Buying Guide: Video Editing Equipment for Course Creators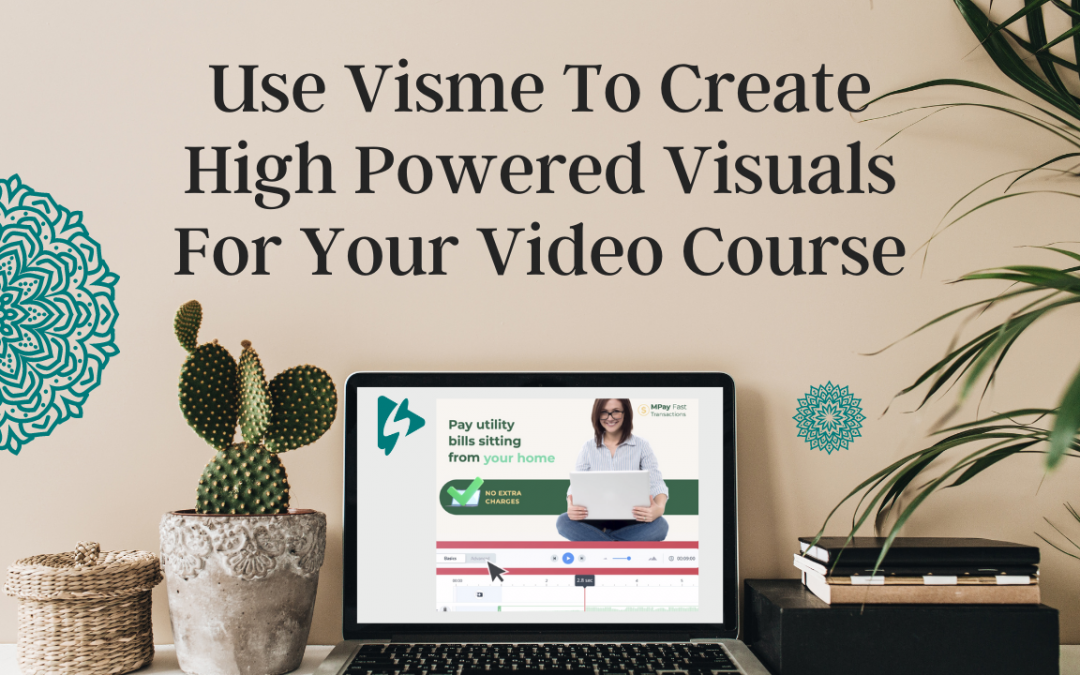 Visme Can Be A Powerful Tool for Creating a Great Course for Lower Up-front Costs Let's say you're thinking of creating your first video course, or even a second or third. Maybe you have a good idea on where to start with your content, but you want to test your ideas without breaking the bank....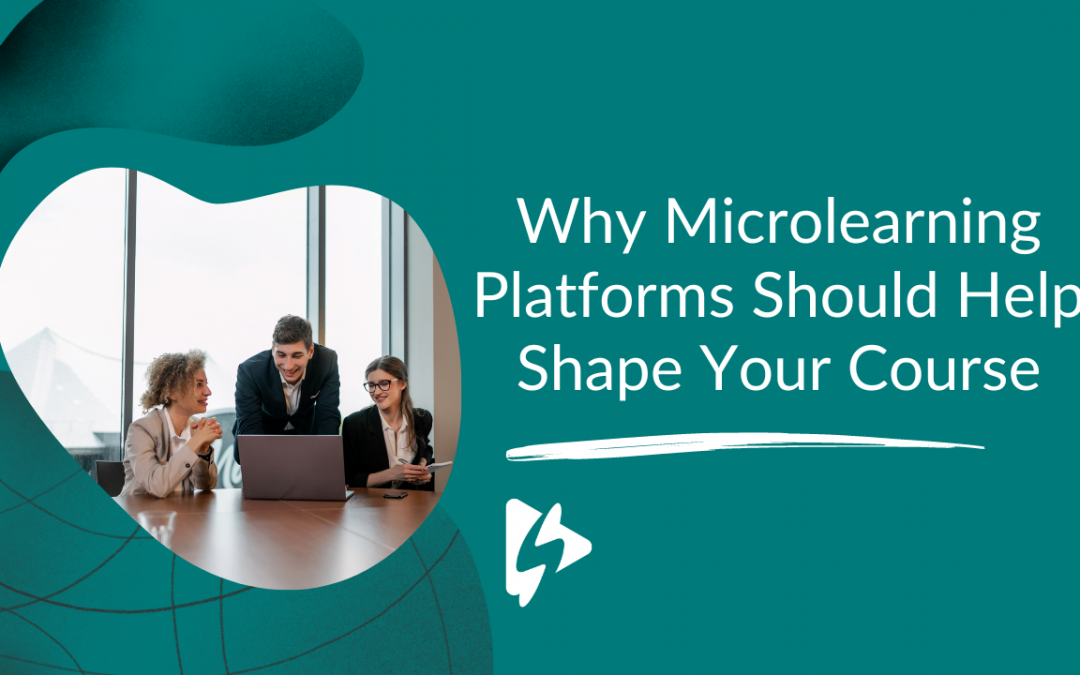 Video Course Creators Would Be Wise to Study Microlearning Models in Creating Their Courses Creating great content for your course isn't just about the lesson materials themselves. If your presentation and formatting isn't as engaging and accessible as it could be, the competition could win...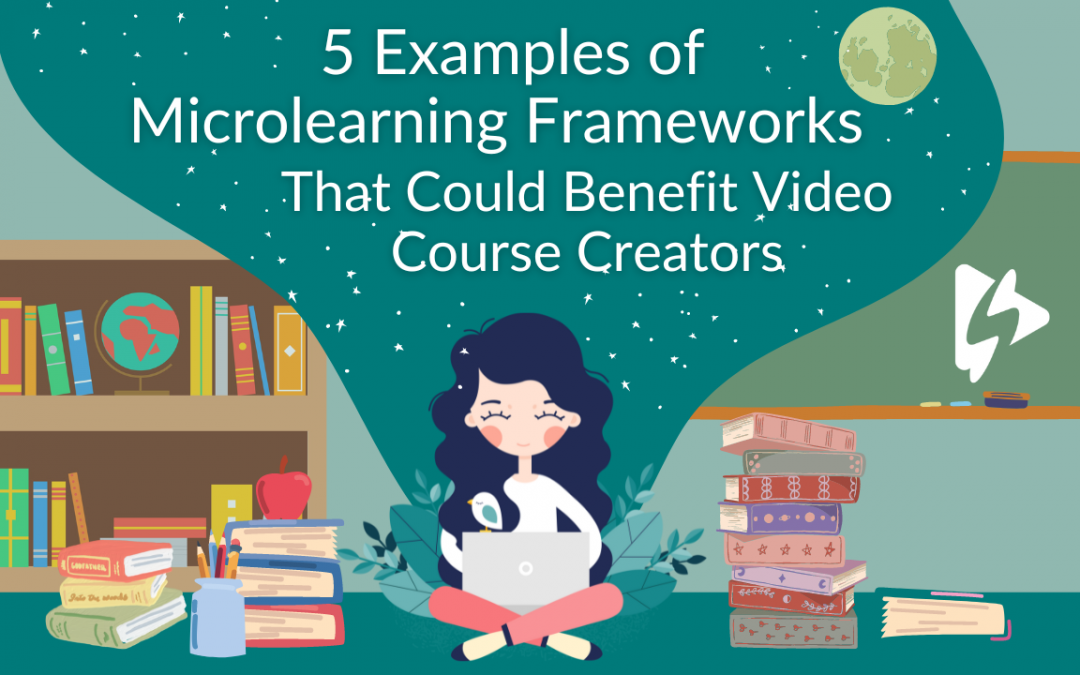 Microlearning Is About More Than Your Video Course Content (Use it Everywhere) We've covered what microlearning is and why course creators would be wise to employ it in their offerings if they don't already. There's a summary of some popular examples of microlearning platforms in that post. But...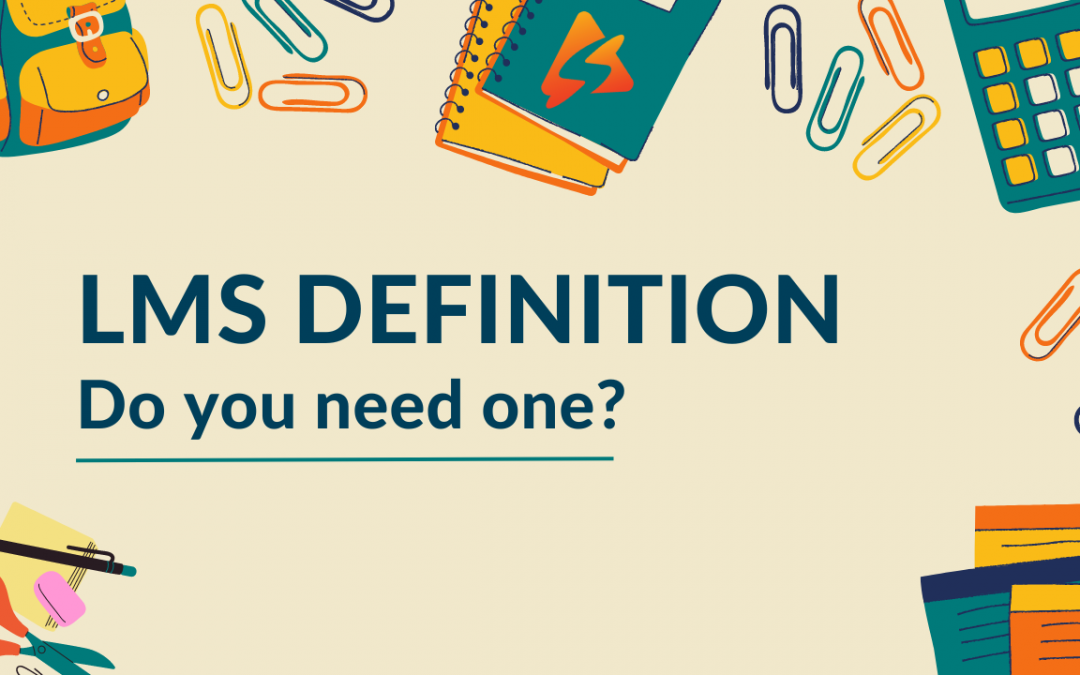 An LMS Can Be a Great Choice for Course Creators in Growth Mode A Learning Management System (LMS) is a software platform built around the online delivery of educational content. An LMS provides a centralized virtual ecosystem wherein course creators can create, upload, and manage course...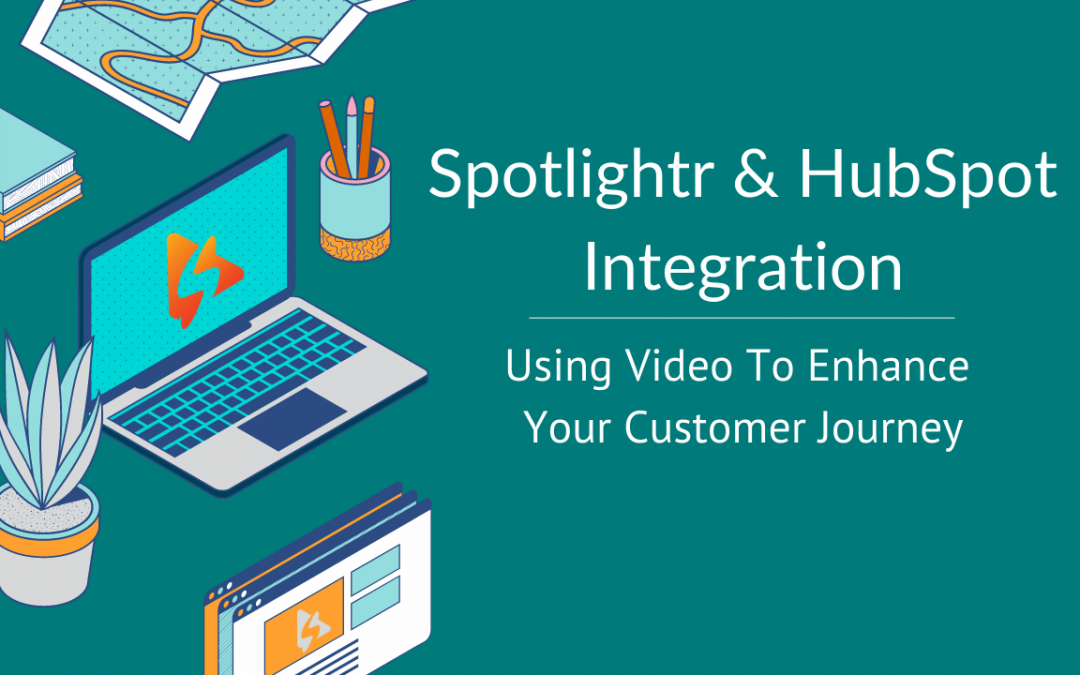 HubSpot and Spotlightr can connect to turn your visitors into leads, and leads into fans, and then fans into customers.   Here's how that happens... You can generate more leads with your videos by adding opt-in forms right inside your videos.  You can force the opt-in to watch the video, or make...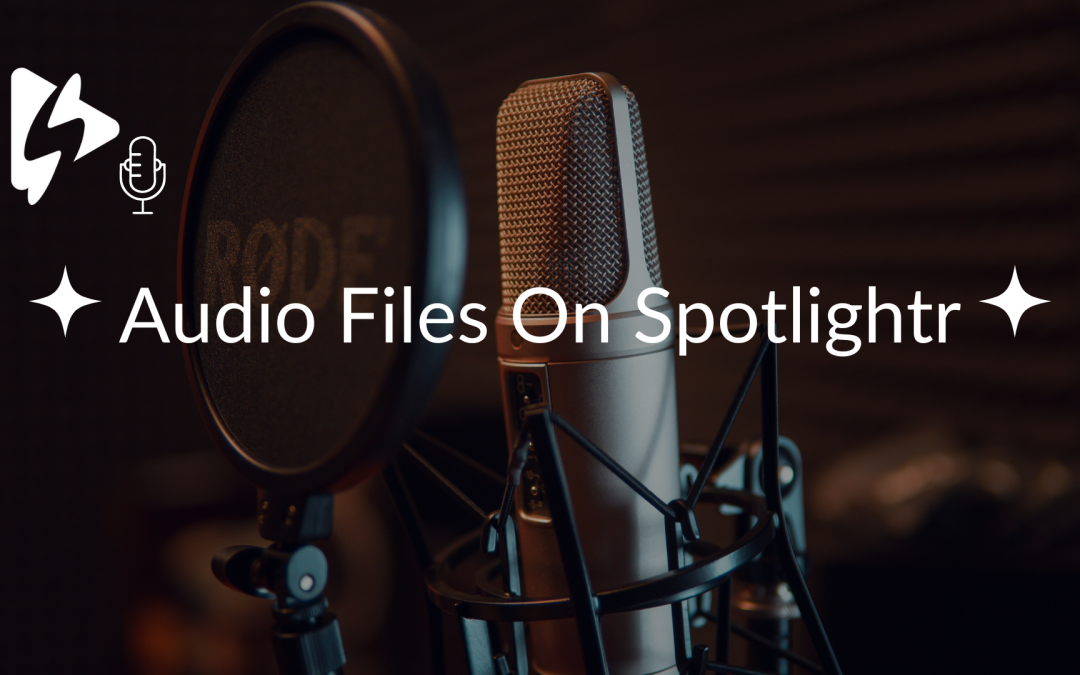 Did you know we do audio too? Upload your podcasts, music presentations, or audio lessons!  We currently support both .wav and .mp3 files and have an option to enable an audio player instead of using a video player.   When you upload your audio file and use the default embed code the player looks...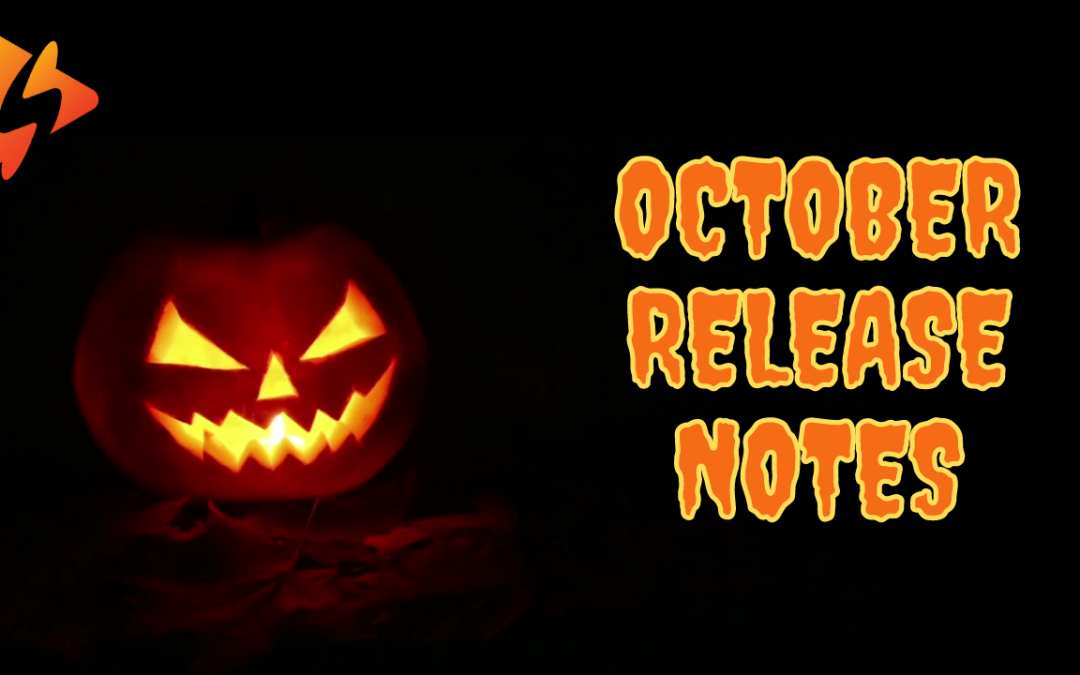 We haven't put out any Release Notes since early June.  The main reason being that we were pretty much working on the biggest update to Spotlightr since it's inception.  And that was an all new app, completely redesigned.  June and July we had our heads down working...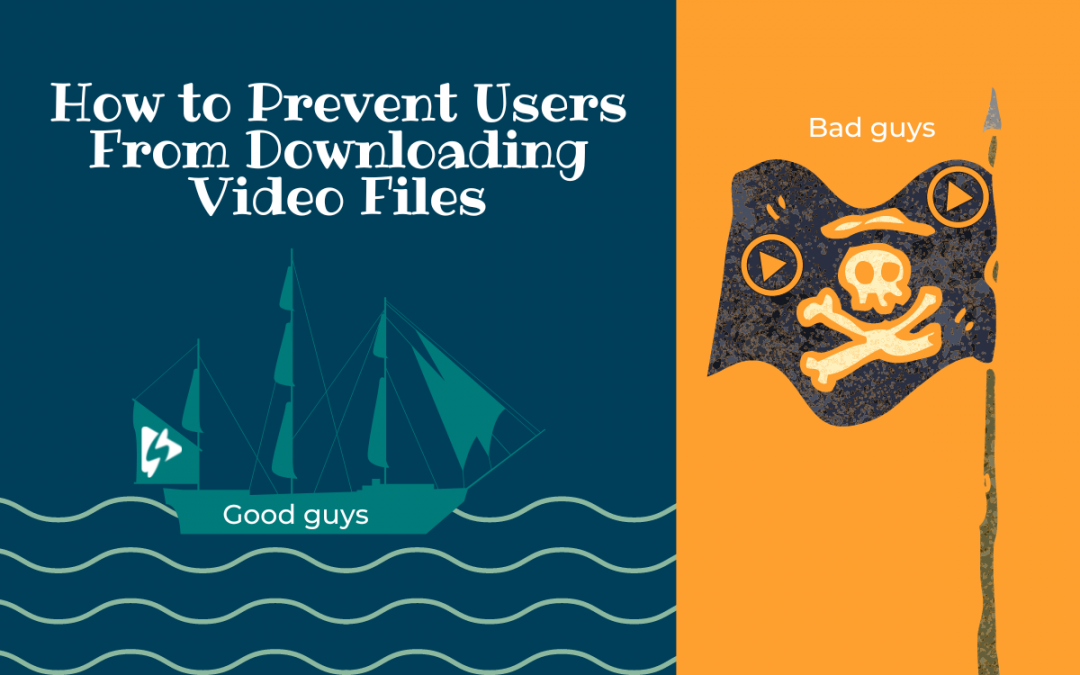 Pirates!  They're out there. It's a legitamite concern.  Digital pirates out there don't want to pay good people for their hard work. As a course creator or even a general website owner your videos are your property and one of the most valuable online assets you...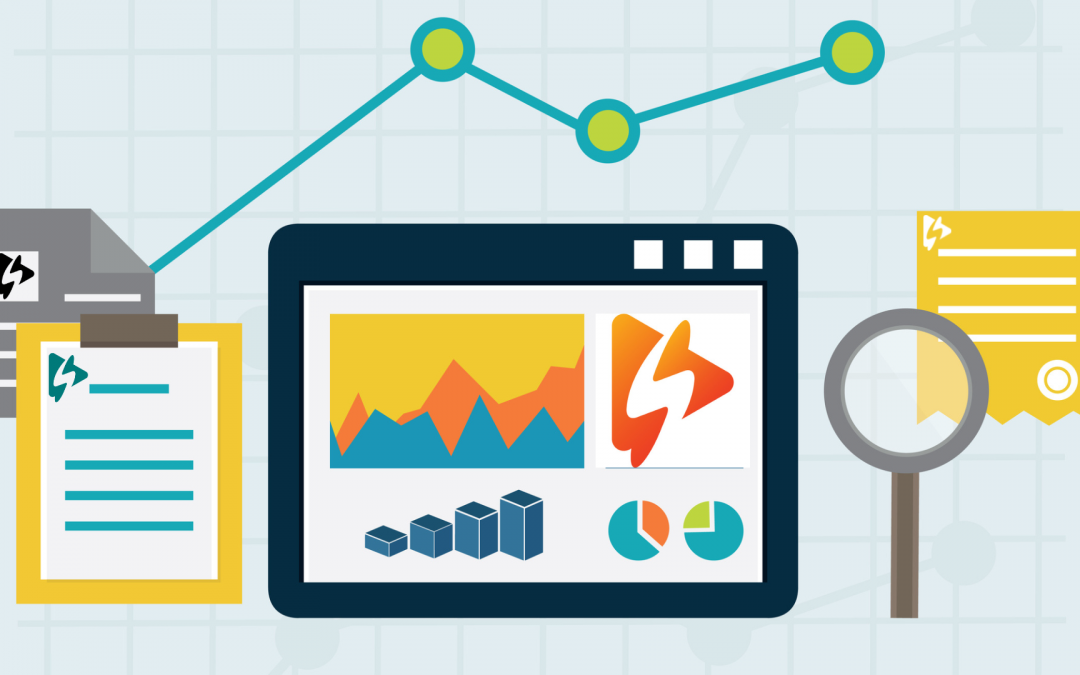 We all know it's very important to know how well your students are absorbing your course material.  When students are given books, PDFs, or other documents to read there is no way to know whether they really read it or not.  Typically the best way to know if by giving...