How To Sell Your Video Courses Online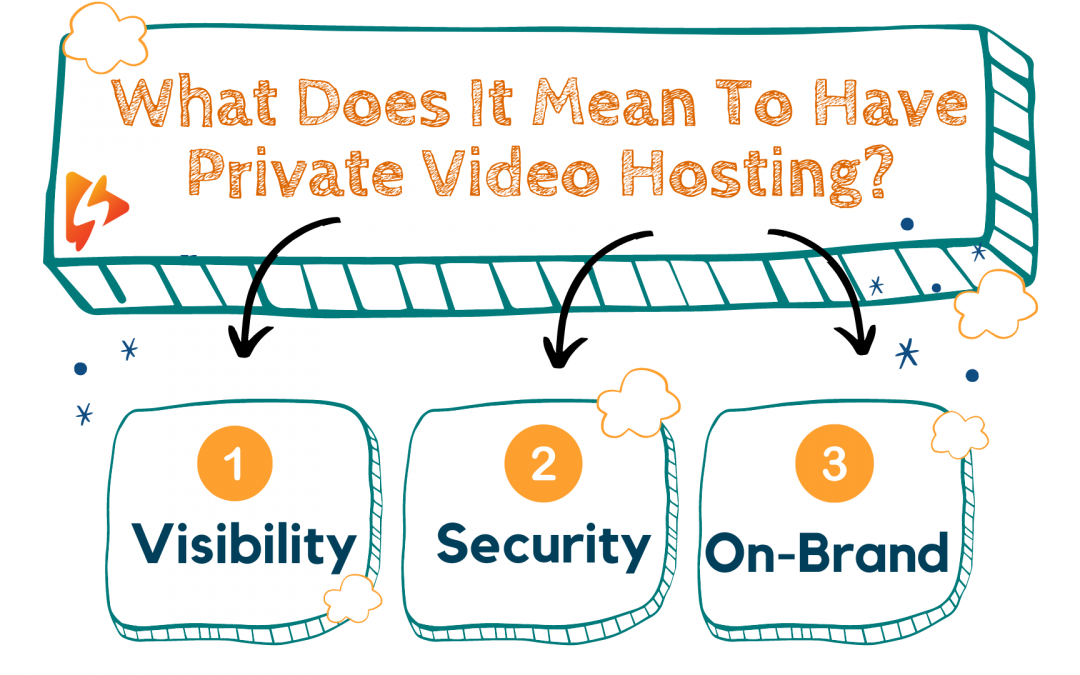 Nope, this isn't another top 10 list where we "shockingly" put ourselves in the top 10 along with our competitors.  There's plenty of those articles already out there. What we're going to do here is tell you what to look for in private video hosting services, what it means to have private video...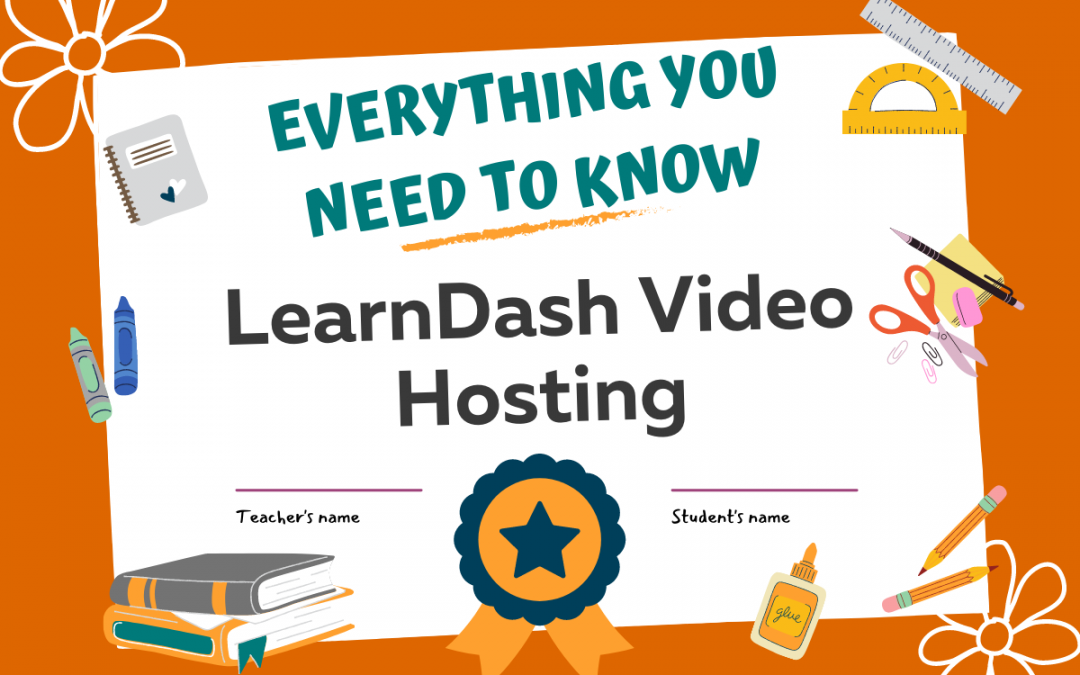 What is video hosting and why do you need it? Video hosting is a third-party service that allows users to store and stream their videos for their online courses. The target audience can access the video content by visiting the host website.  In this case, the host website will be the one running...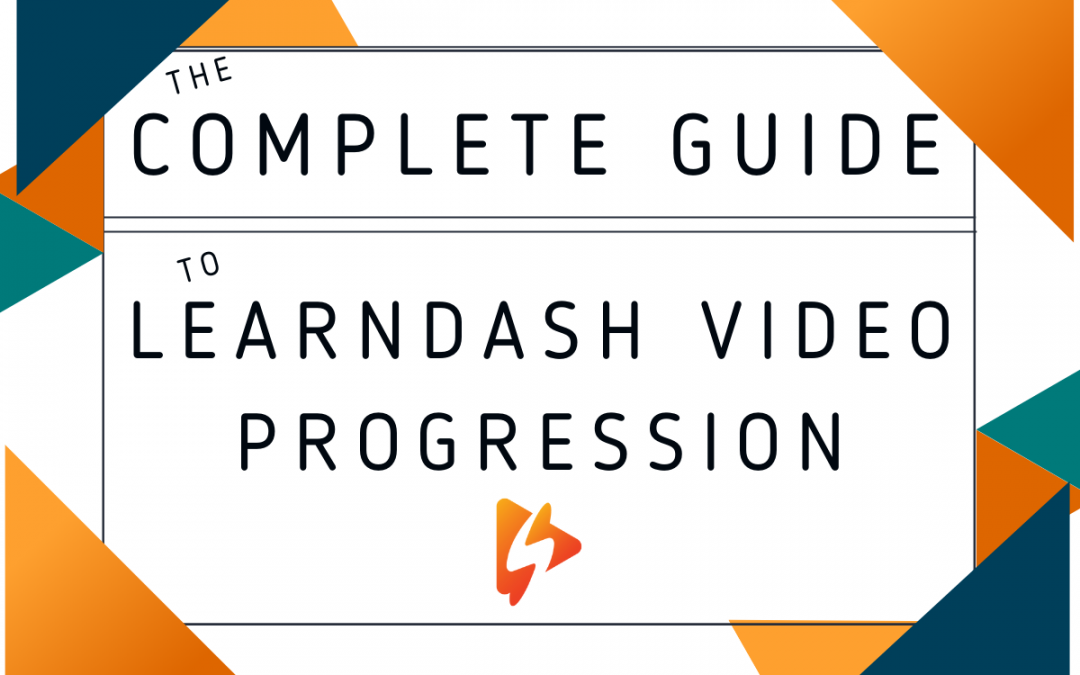 Here at Spotlightr we get asked quite a bit about what LMS we recommend.  If you intend to build out a website complete with a course, then we currently recommend you use Wordpress and the LearnDash LMS plugin. Keep in mind we are not affiliates and we in no way benefit from you using LearnDash. ...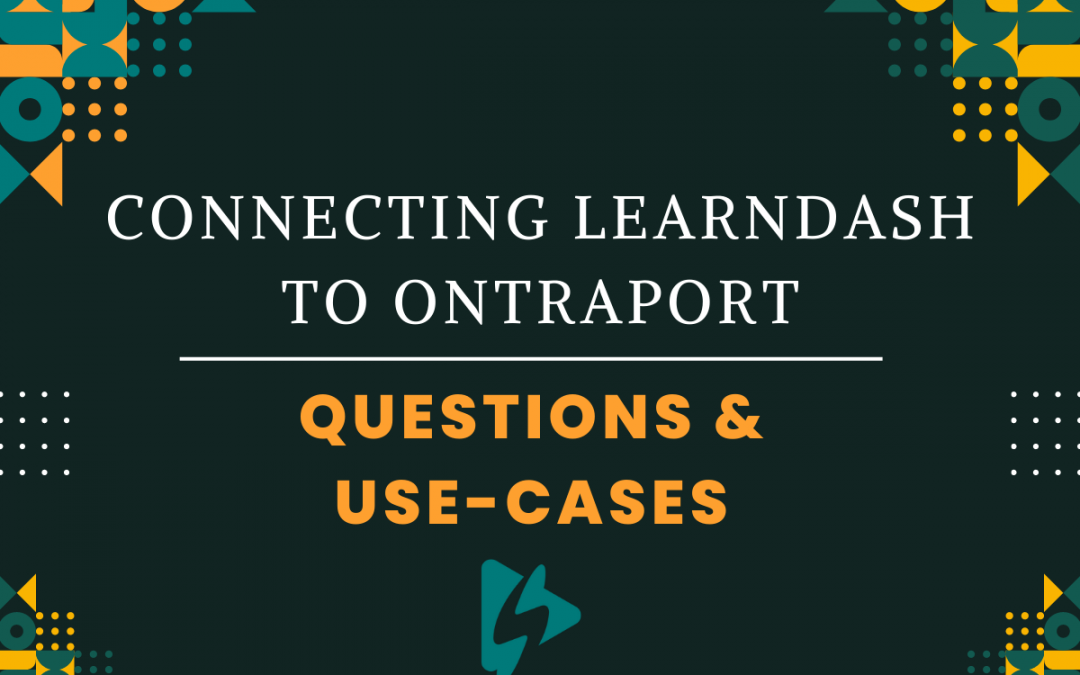 Connecting LearnDash to Ontraport is a popular option for teachers and educational content creators who want to automate some of their course sales and marketing. If you are already using Ontraport then you already know its capabilities. Ontraport is a popular marketing automation platform that...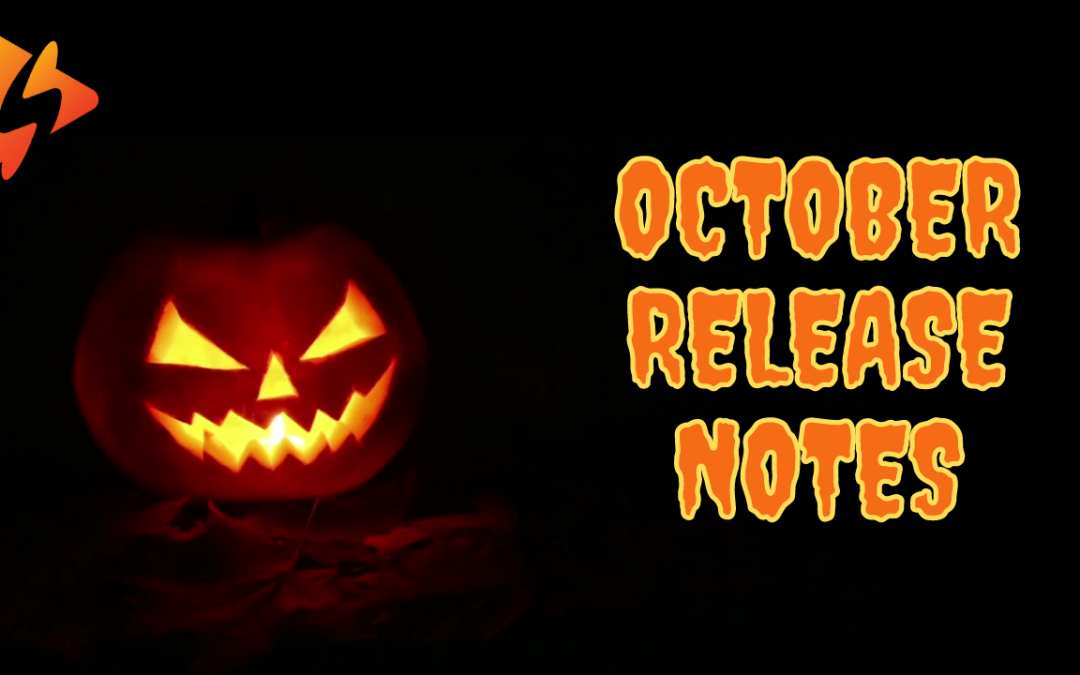 We haven't put out any Release Notes since early June.  The main reason being that we were pretty much working on the biggest update to Spotlightr since it's inception.  And that was an all new app, completely redesigned.  June and July we had our heads down working on that big update, and we...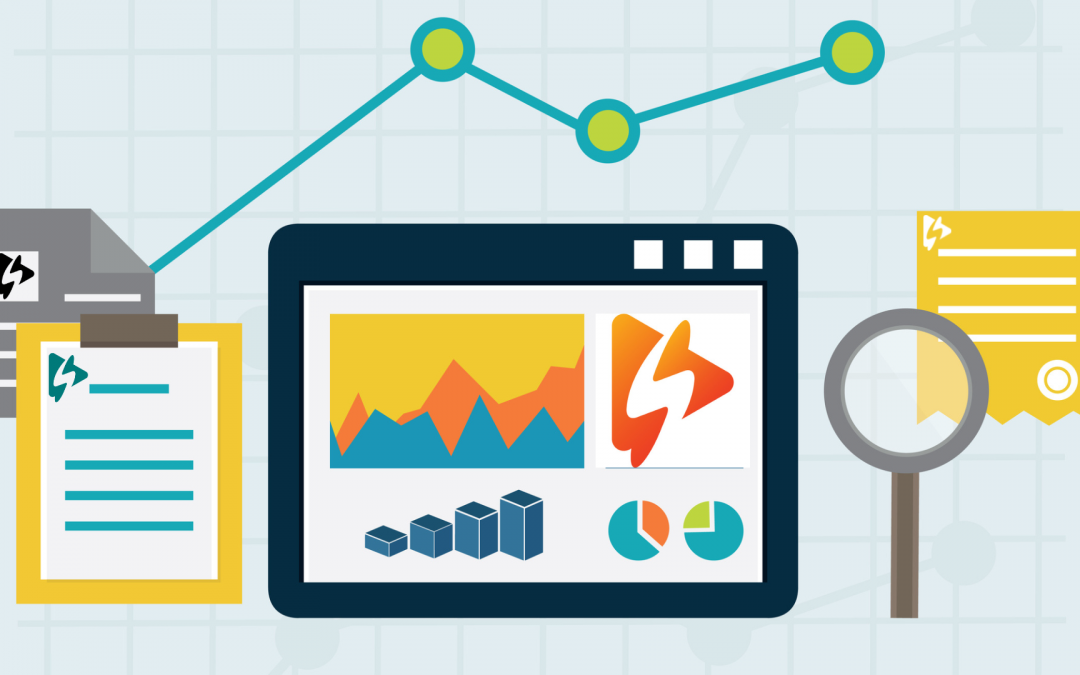 We all know it's very important to know how well your students are absorbing your course material.  When students are given books, PDFs, or other documents to read there is no way to know whether they really read it or not.  Typically the best way to know if by giving them tests, quizzes and...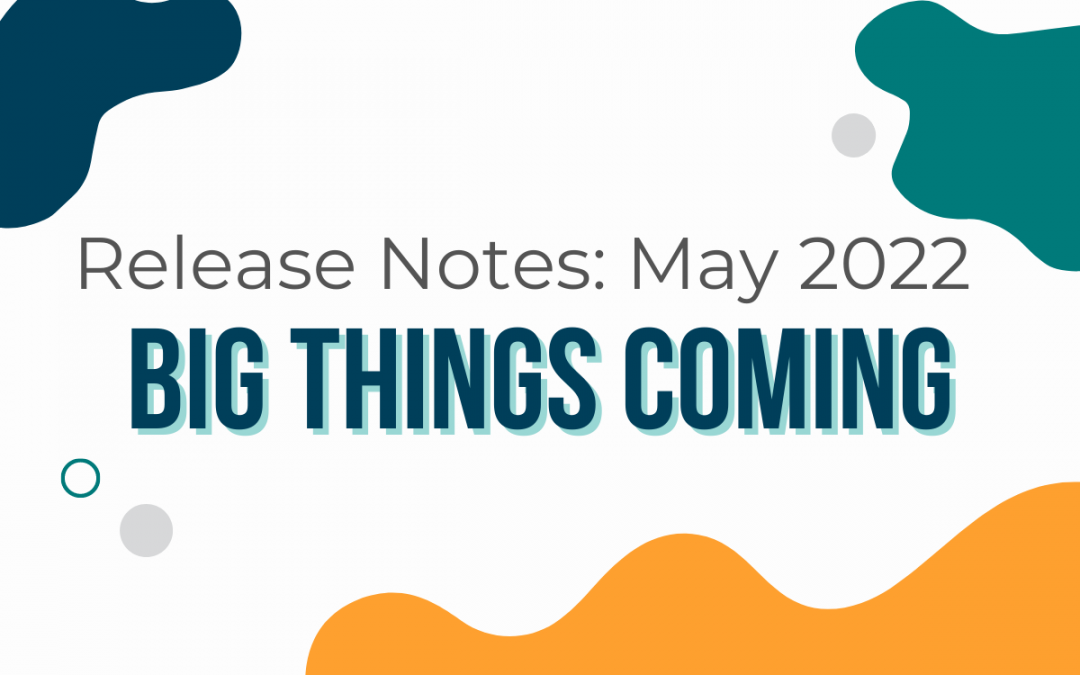 There are times when SaaS companies go through lots of changes, updates and improvements but practically none of them can really be noticed by customers.  That's the case with the last few months for us at Spotlightr. We've been hard at work with the new Wordpress...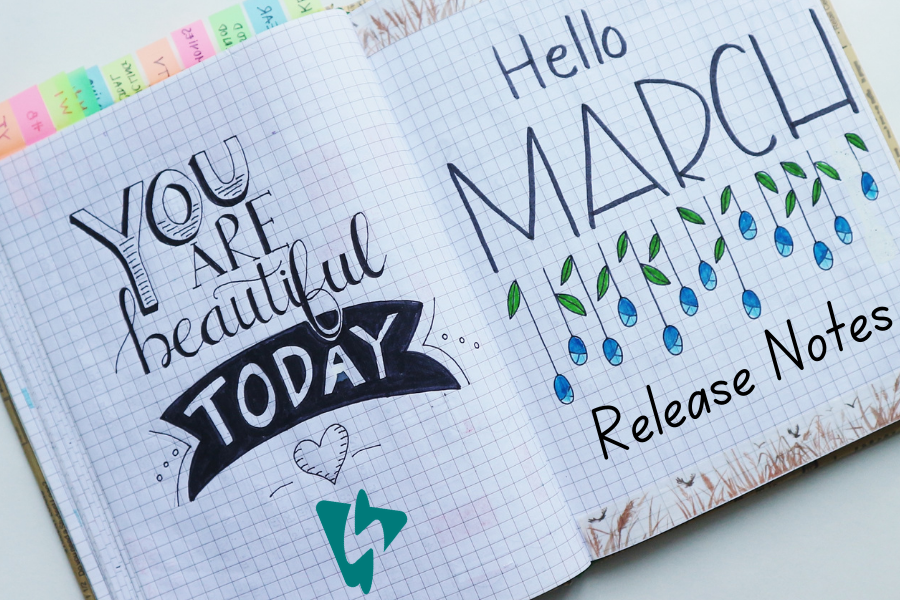 Wooooosh!  This first quarter of 2022 flew by!  What happened? Well, the launch of our new plans was pretty successful.  Tons of teachers and course creators just starting out have taken advantage of our Spark plan.  It's perfect for new websites and/or small courses...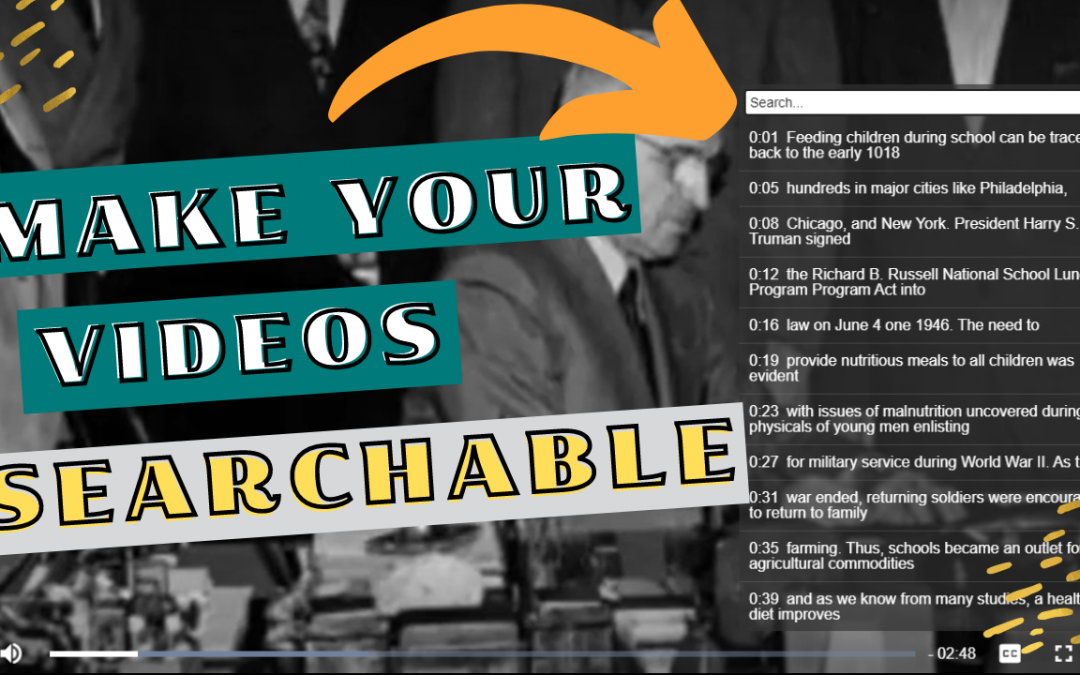 Searchable video? Huh? Yup. You can make your videos searchable. First things first, let's just touch on a few concepts to fully understand this. What does it mean to make your videos searchable. Content within videos is invisible to search engines. Yes you can...