Buying Guide: Video Editing Equipment for Course Creators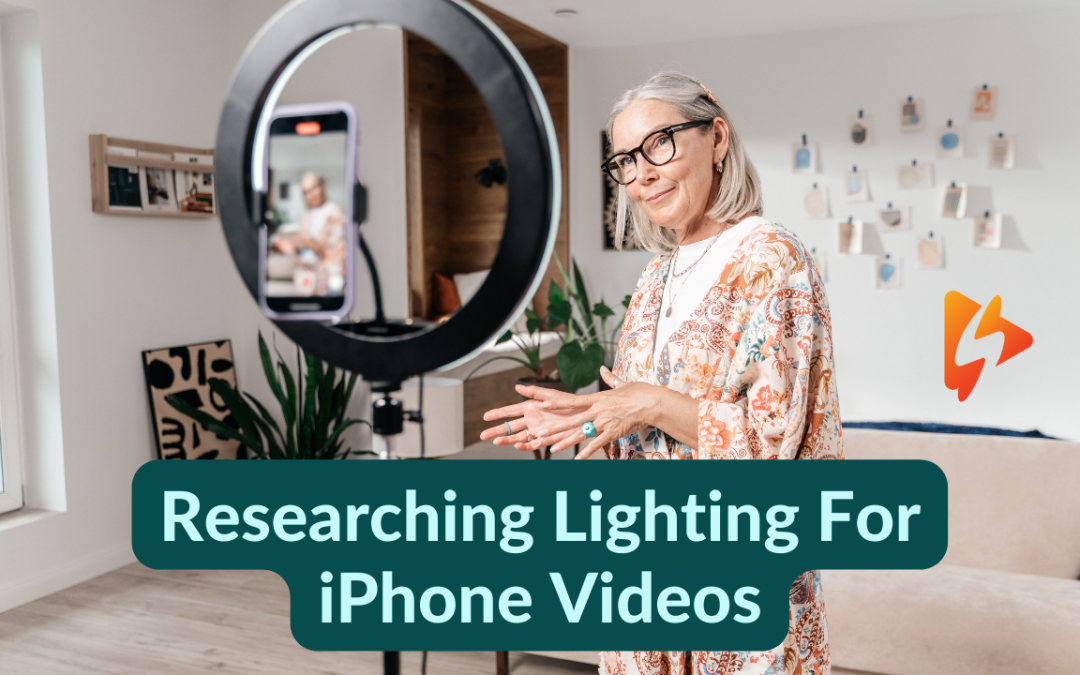 Whatever reasons you may have for choosing to shoot your course videos on an iPhone, you won't get the quality you're looking for with your footage if you don't take time to consider how to light it. Your iPhone camera is a powerful piece of tech that's immediately available to you. iPhone video...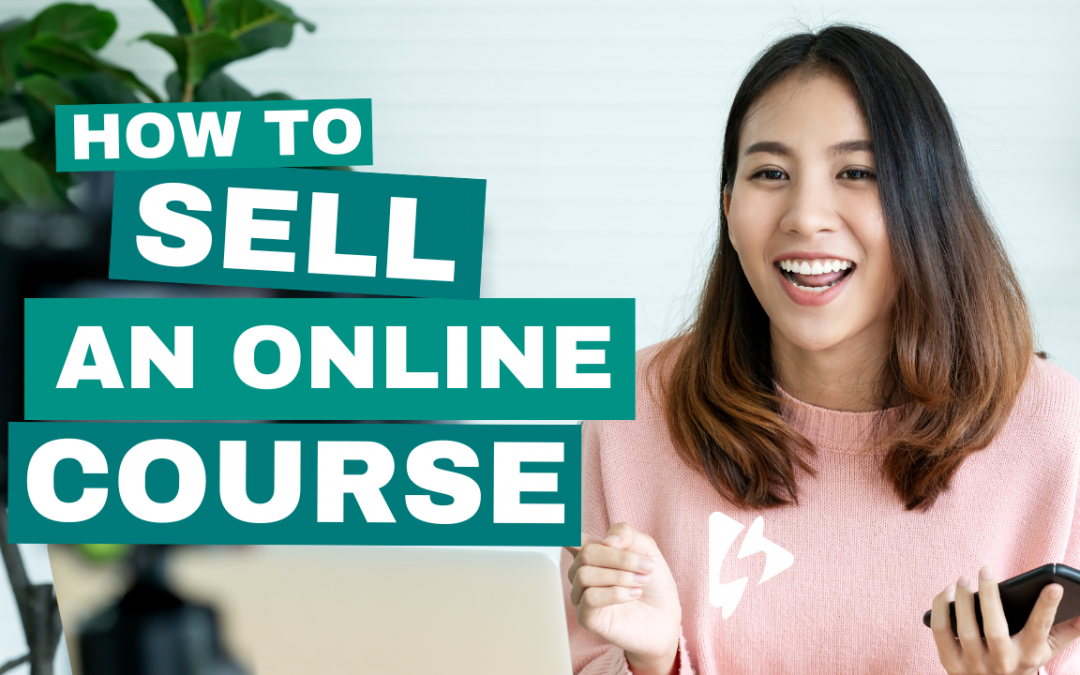 Course Creators Need a Marketing Plan to Sell Effectively Creating your online course is only half the battle. Selling it is a different story. You've come up with some fantastic online course ideas, picked the best one, packaged your expertise and are ready to monetize your course and share your...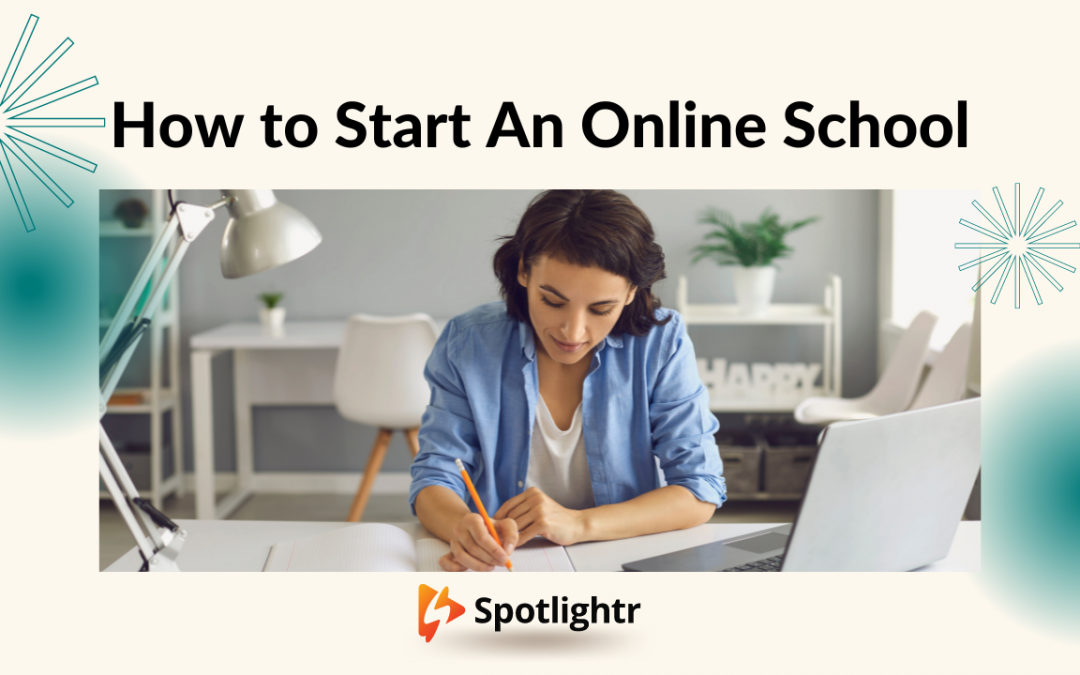 Prepare for the Work & the Rewards There are many reasons why you might want to start an online school. They're flexible, accessible, more more affordable to build than traditional educational environments, and they come with powerful abilities to personalize coursework and rapidly scale both...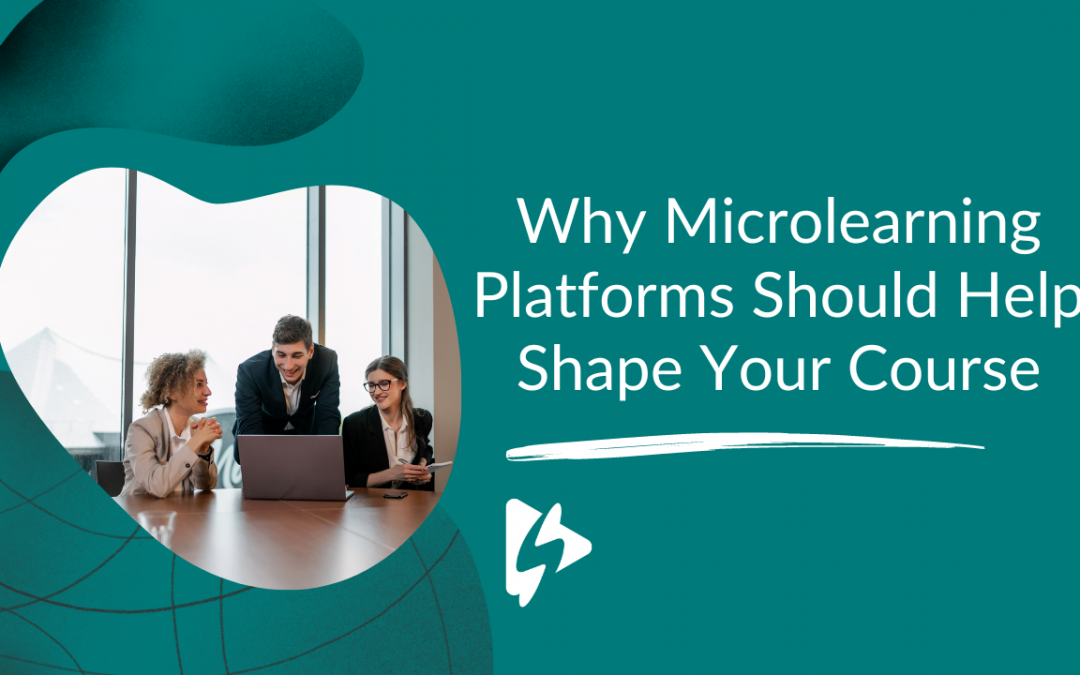 Video Course Creators Would Be Wise to Study Microlearning Models in Creating Their Courses Creating great content for your course isn't just about the lesson materials themselves. If your presentation and formatting isn't as engaging and accessible as it could be, the competition could win...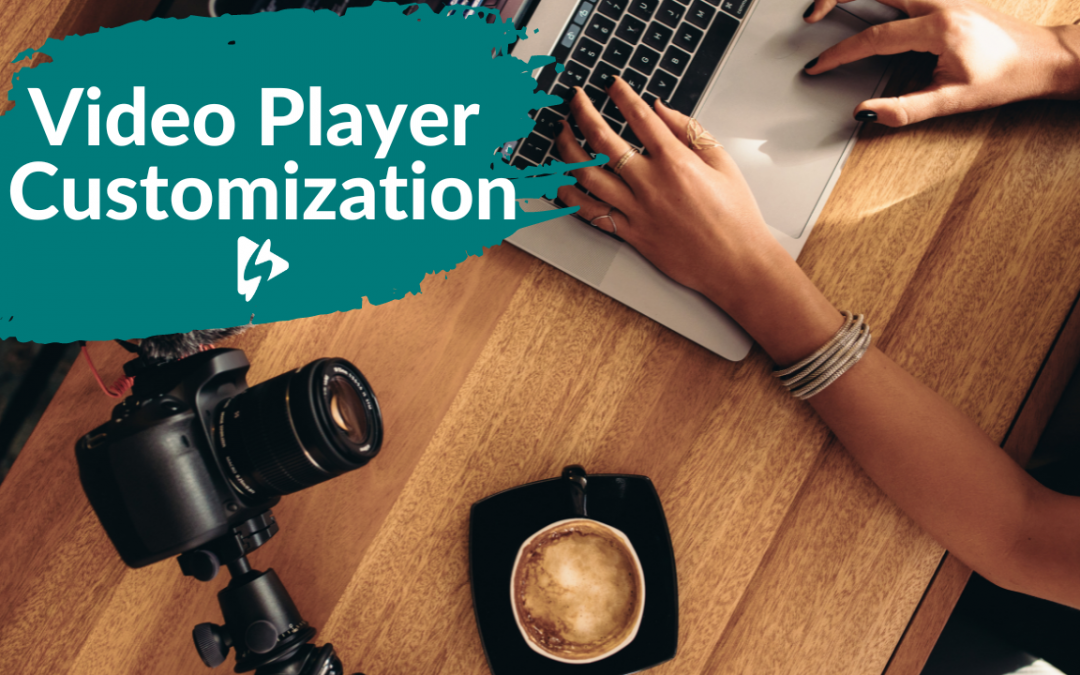 At Spotlightr we pride ourselves at being the most customizable video player available.  From the branding options to player controls and features, there isn't another hosting company that can do more. On this page we'll show you some of the possiblities  you have with branding options and how you...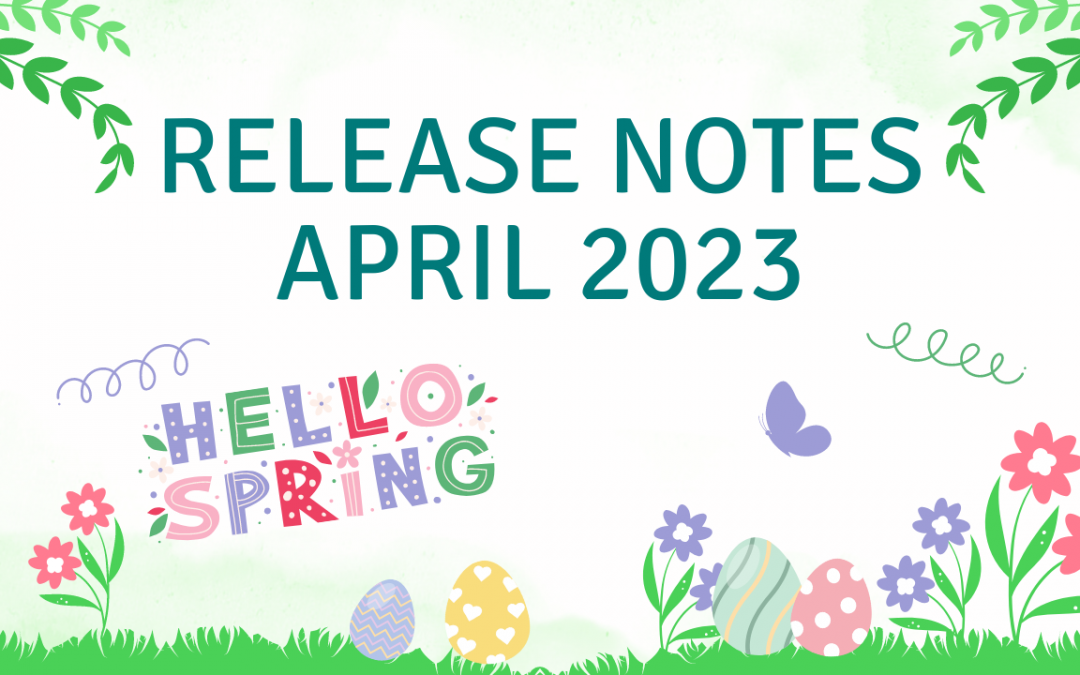 Happy Spring!  We've spent the last few months on mostly improvements to already existing features but we did squeeze in some new stuff.  Some of the new features we important, but subtle.  Let's get into it. Live streaming was released to everyone on the platform.  This was a big release and...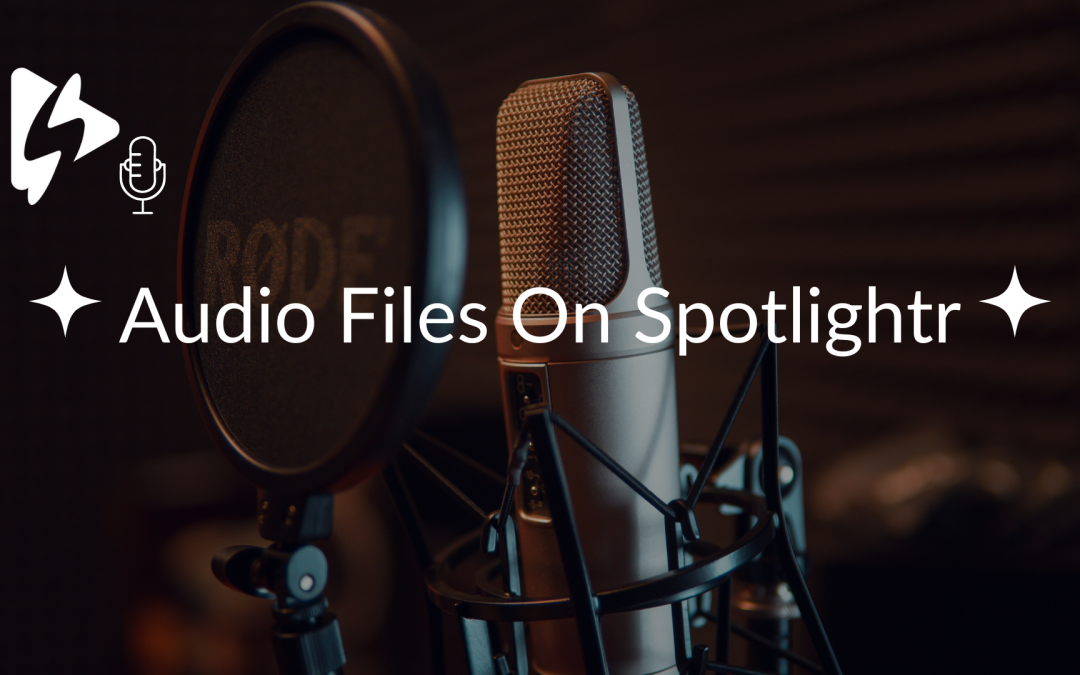 Did you know we do audio too? Upload your podcasts, music presentations, or audio lessons!  We currently support both .wav and .mp3 files and have an option to enable an audio player instead of using a video player.   When you upload your audio file and use the...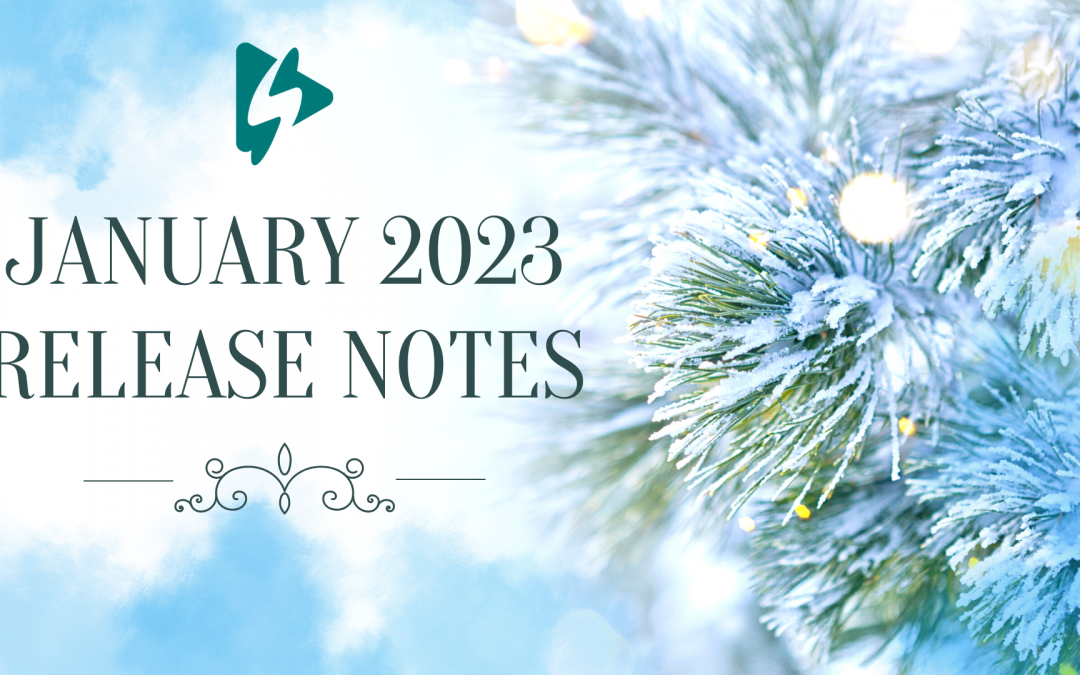 Happy New Year!  2023 is going to be fun. Spotlightr 5 is humming.  Since our last update we've been continued to tighten everything up.  Feedback from our customers has been incredibly helpful.  With your help, we've moved a couple of things around and added a bunch...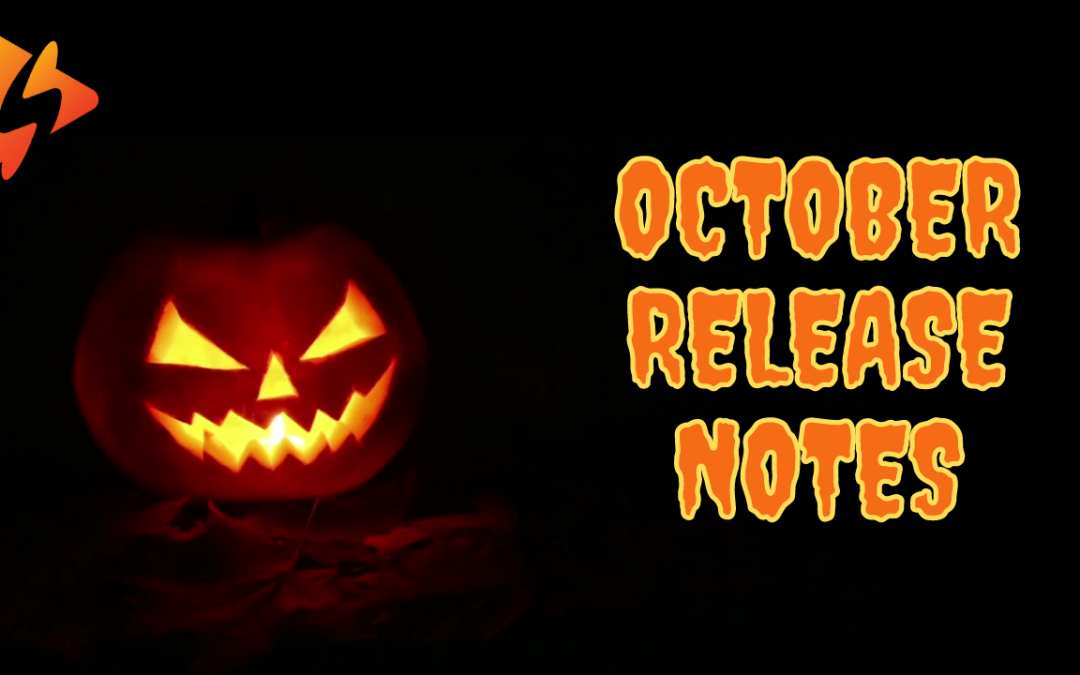 We haven't put out any Release Notes since early June.  The main reason being that we were pretty much working on the biggest update to Spotlightr since it's inception.  And that was an all new app, completely redesigned.  June and July we had our heads down working...