How To Sell Your Video Courses Online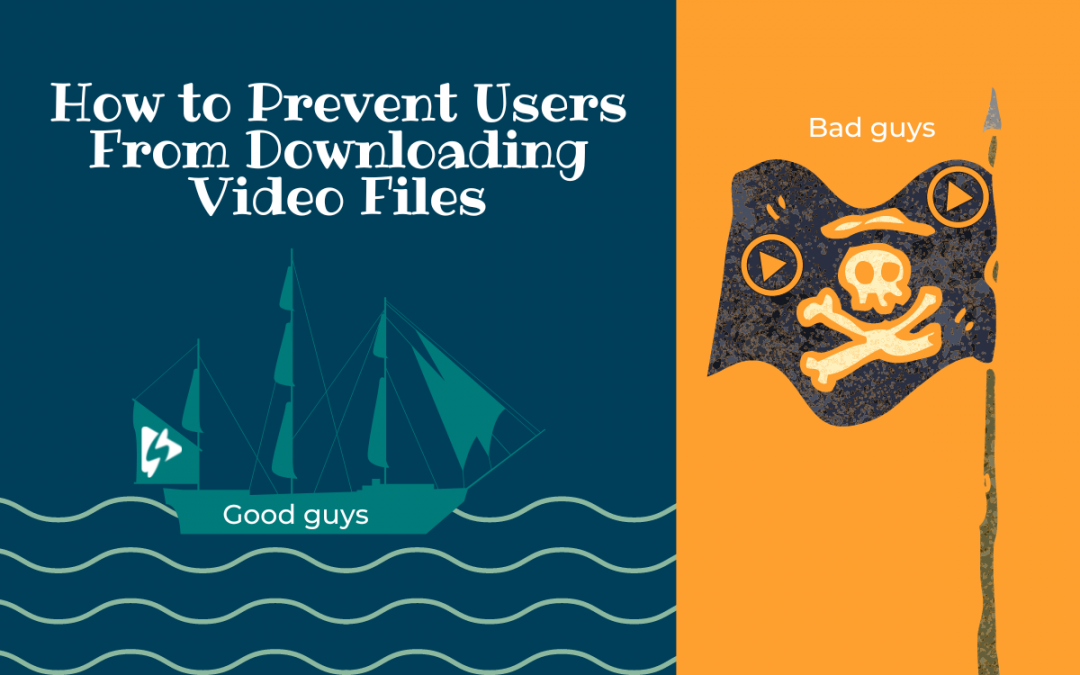 Pirates!  They're out there. It's a legitamite concern.  Digital pirates out there don't want to pay good people for their hard work. As a course creator or even a general website owner your videos are your property and one of the most valuable online assets you have.  You've spent time and money...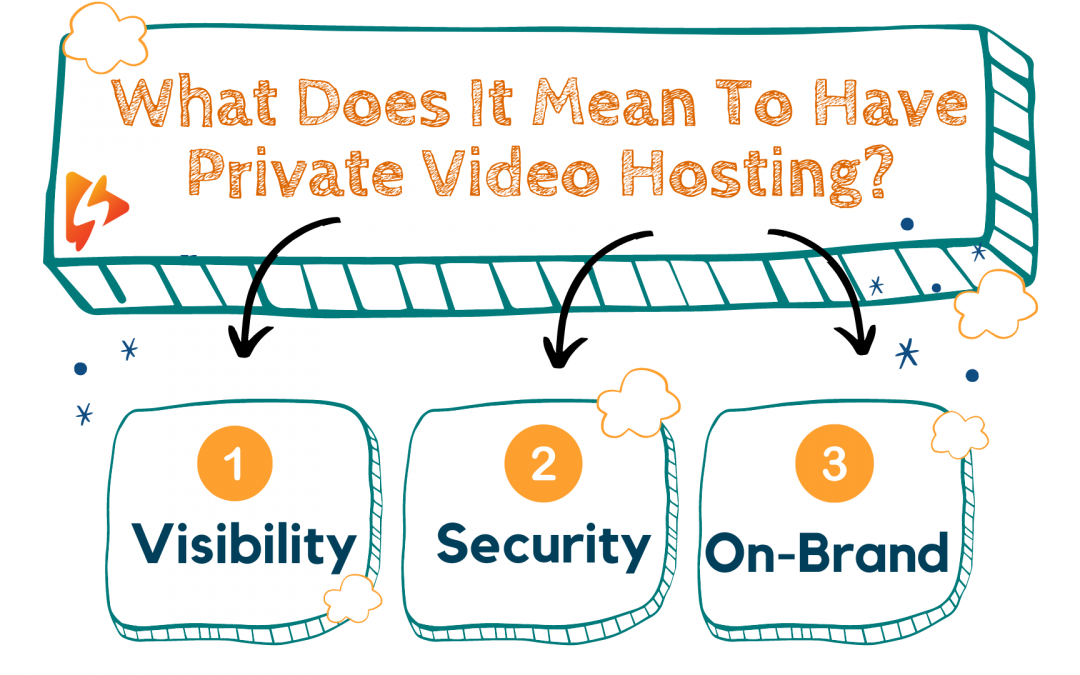 Nope, this isn't another top 10 list where we "shockingly" put ourselves in the top 10 along with our competitors.  There's plenty of those articles already out there. What we're going to do here is tell you what to look for in private video hosting services, what it means to have private video...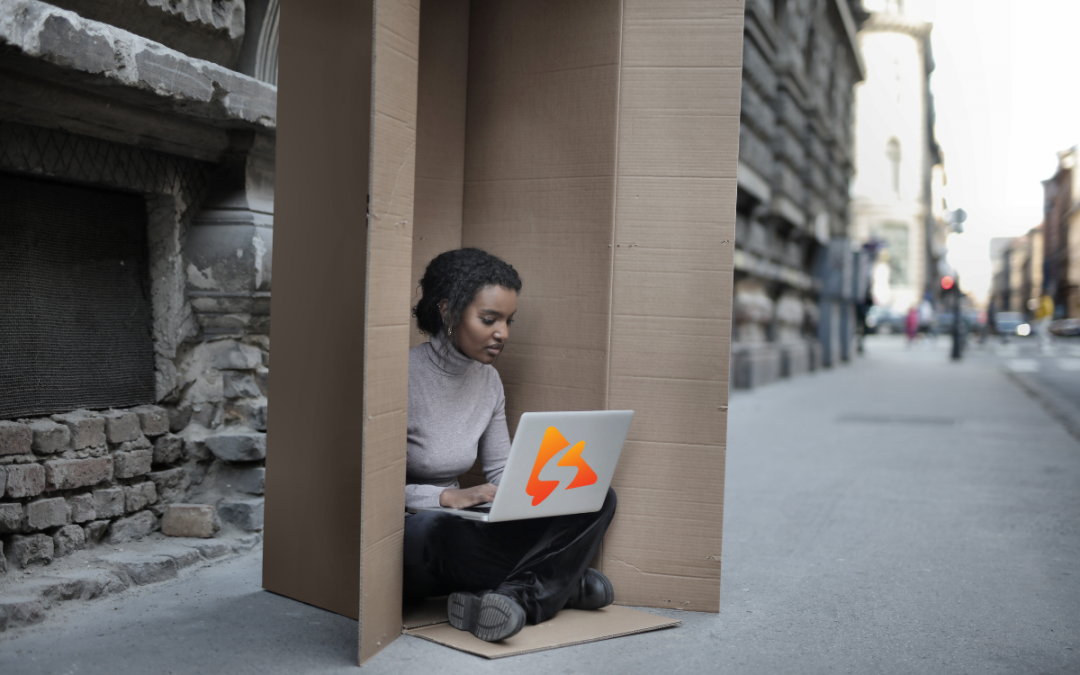 Introverts face challenges in all areas of their life, and these challenges can become particularly pronounced when it comes to college or university education. A recently amended study published in the Open Journal of Nursing found that the perceived unwillingness of introverts to get involved in...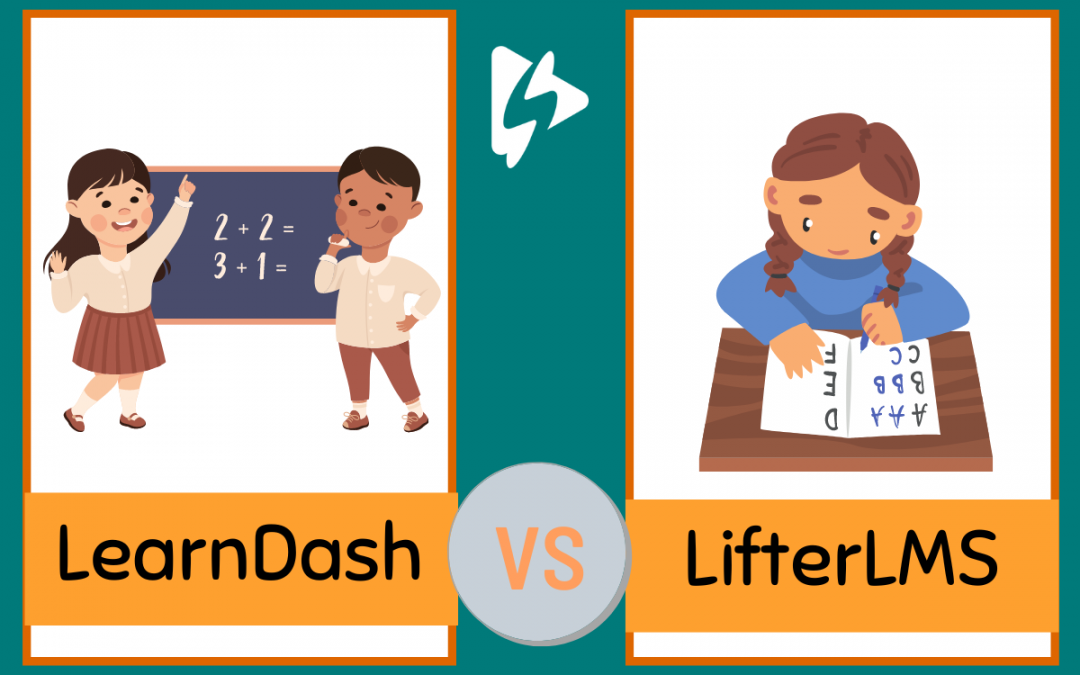 LearnDash and LifterLMS are definitely 2 of the most popular Wordpress LMS plugins available today. At a high level they both offer very similar features. This is a long review.  We get into a ton of comparisons of these plugins so it's definitely worht the read if you want to know more abou these...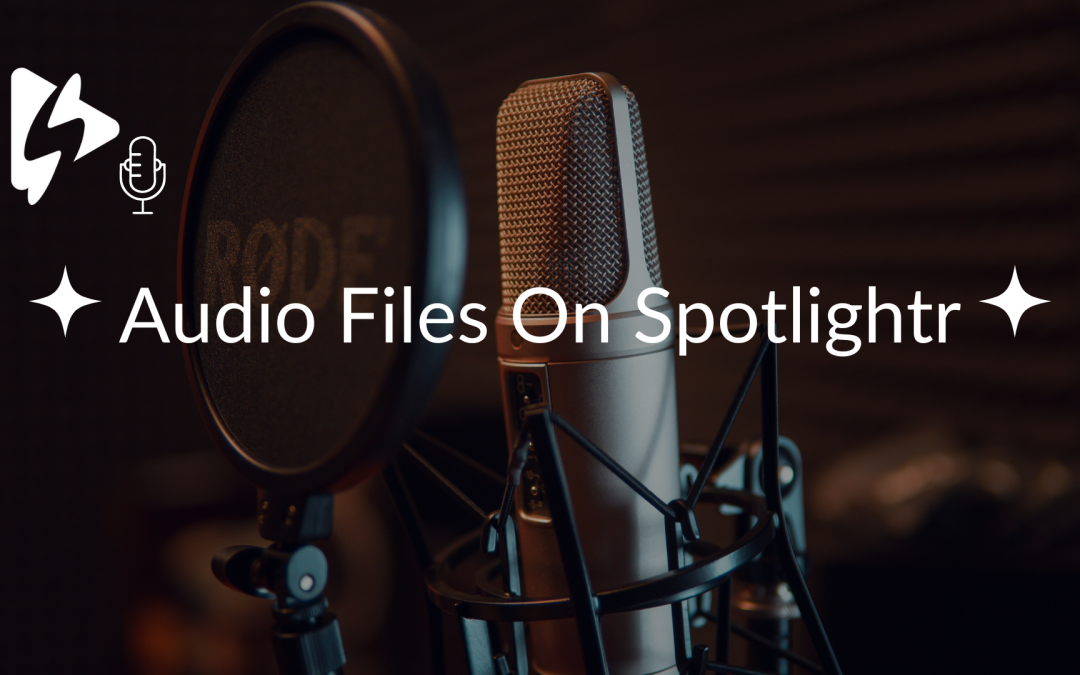 Did you know we do audio too? Upload your podcasts, music presentations, or audio lessons!  We currently support both .wav and .mp3 files and have an option to enable an audio player instead of using a video player.   When you upload your audio file and use the default embed code the player looks...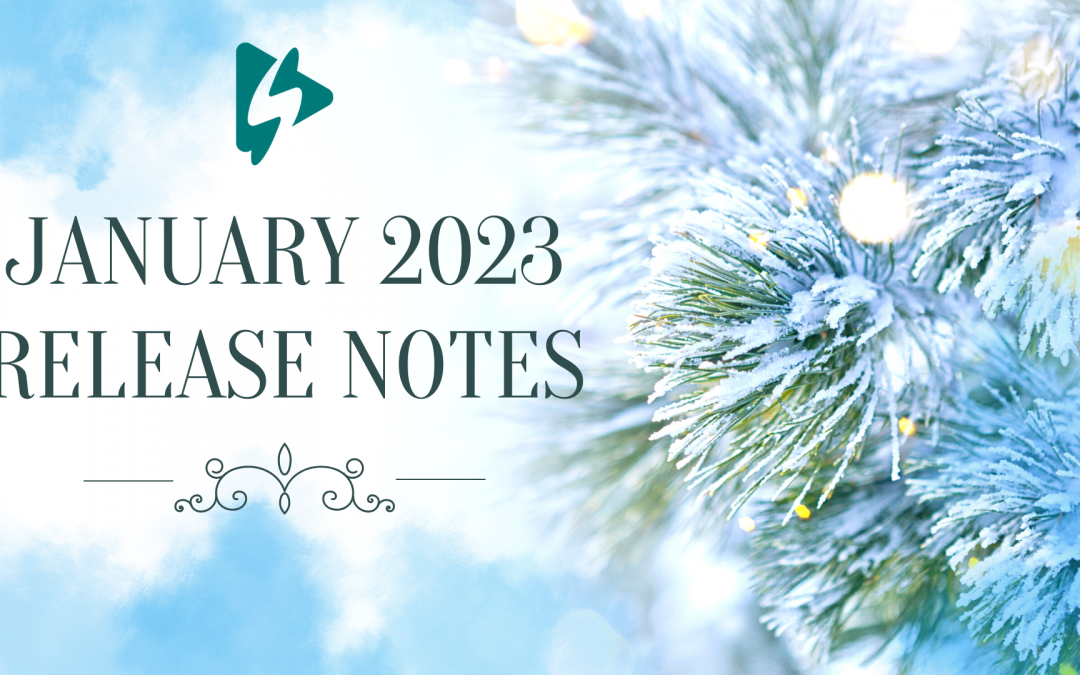 Happy New Year!  2023 is going to be fun. Spotlightr 5 is humming.  Since our last update we've been continued to tighten everything up.  Feedback from our customers has been incredibly helpful.  With your help, we've moved a couple of things around and added a bunch of improvements making S5 even...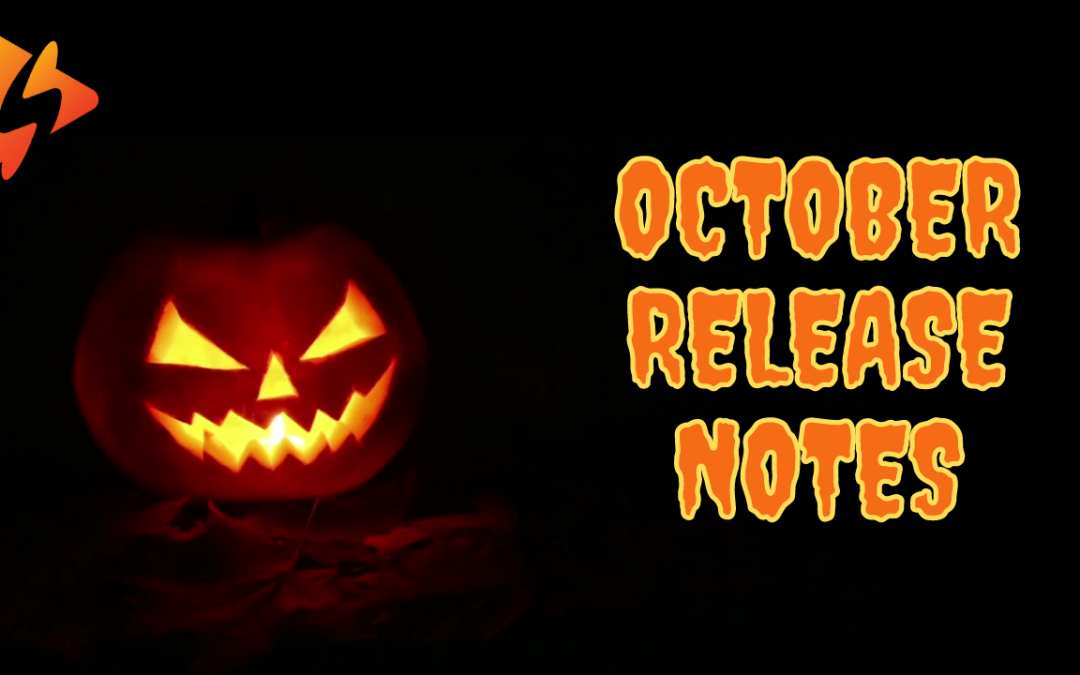 We haven't put out any Release Notes since early June.  The main reason being that we were pretty much working on the biggest update to Spotlightr since it's inception.  And that was an all new app, completely redesigned.  June and July we had our heads down working...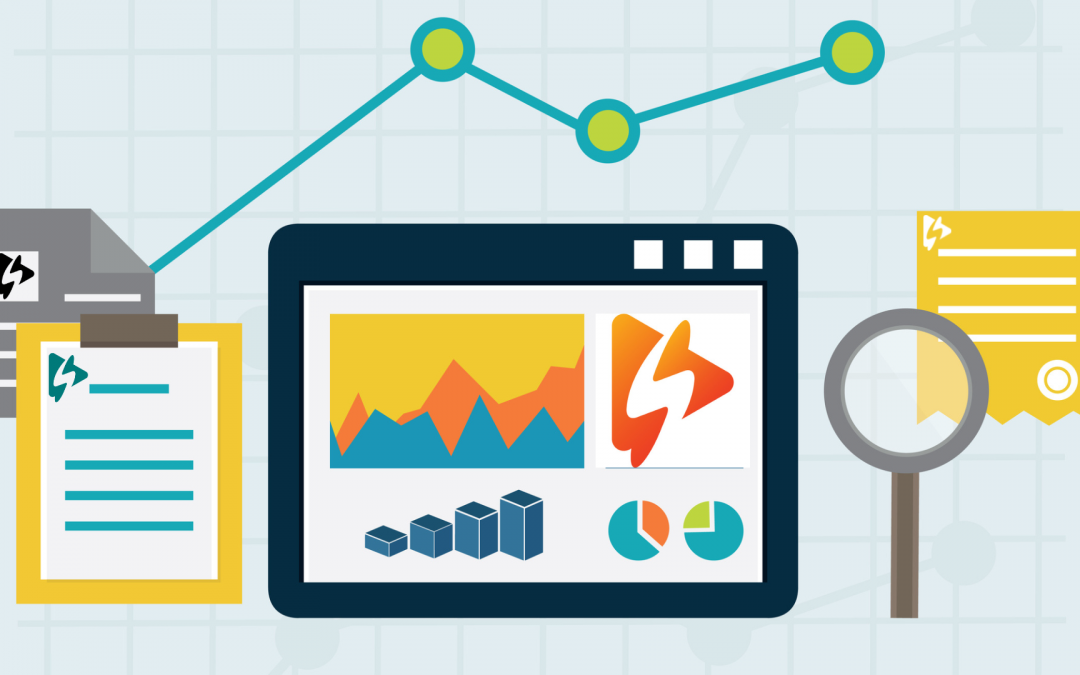 We all know it's very important to know how well your students are absorbing your course material.  When students are given books, PDFs, or other documents to read there is no way to know whether they really read it or not.  Typically the best way to know if by giving...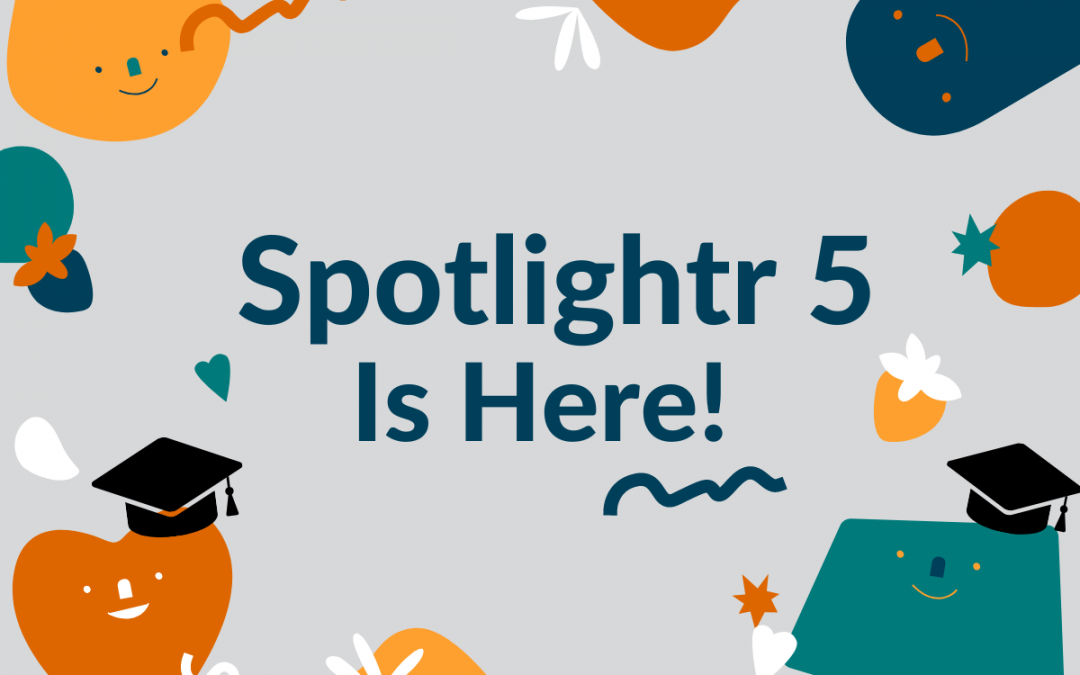 Spotlightr 5 has been the main focus of the latter part of the first quarter and all of the second quarter of this year.  We've been diligantly worked and testing and tweaking and our excitement has been building.  The newest version of Spotlightr is now ready for...