Buying Guide: Video Editing Equipment for Course Creators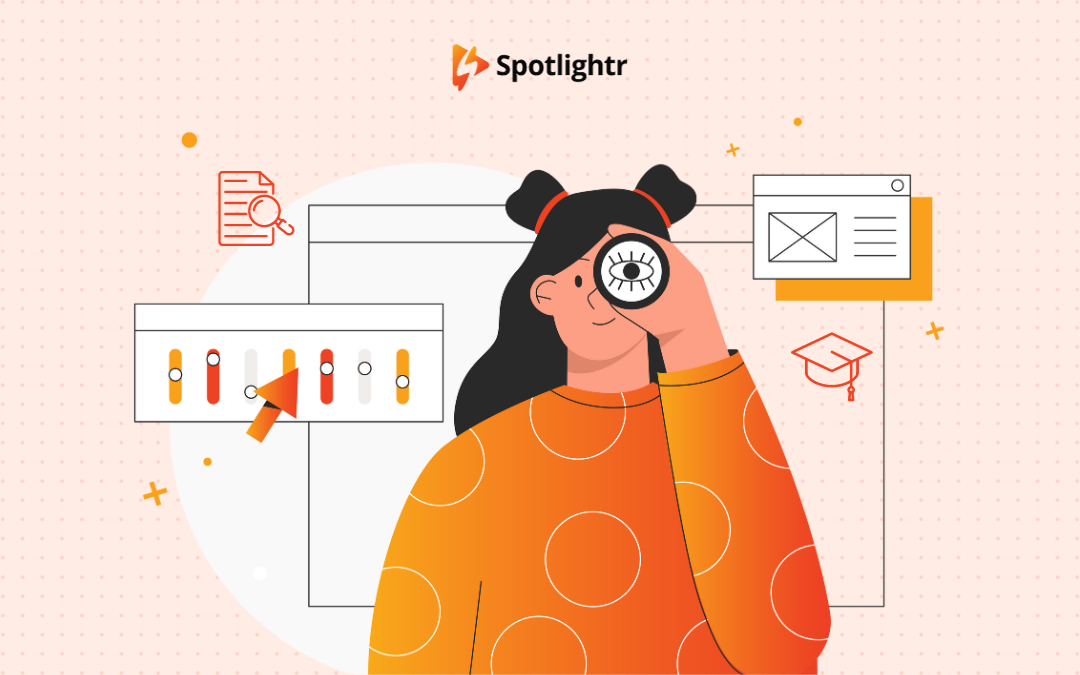 Welcome to Your Case-Study Backed Online Course Creation Guide. Welcome to the inaugural post for an exciting new blog series from Spotlightr, about how to create your own online course. What's special about this particular series is that it's being written, in real time, by an actual business...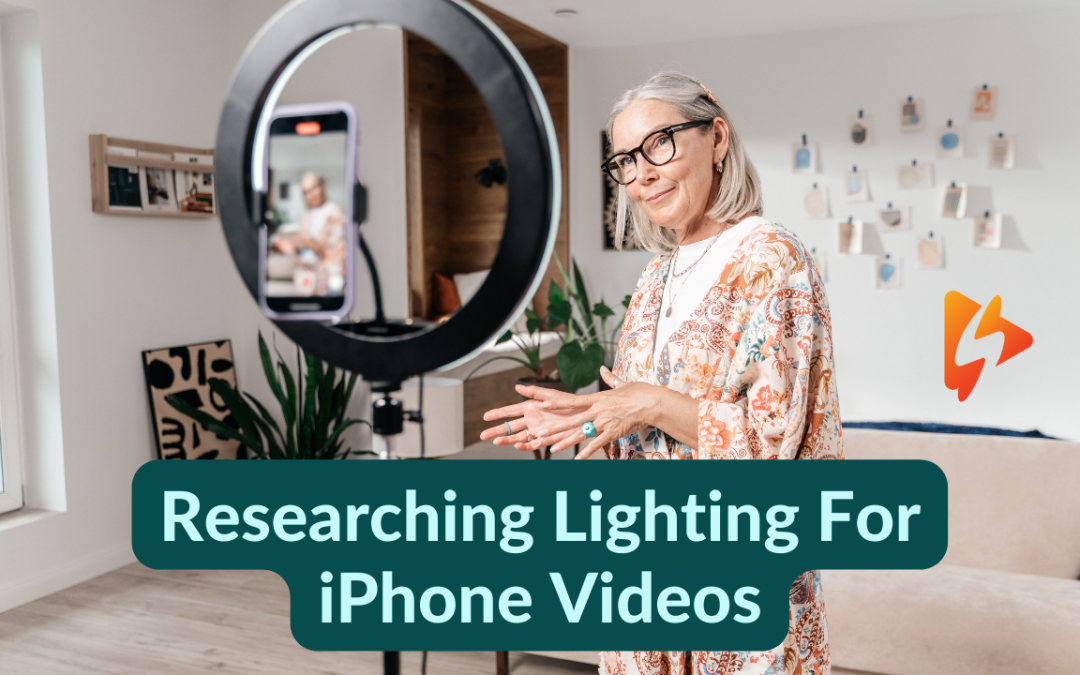 Whatever reasons you may have for choosing to shoot your course videos on an iPhone, you won't get the quality you're looking for with your footage if you don't take time to consider how to light it. Your iPhone camera is a powerful piece of tech that's immediately available to you. iPhone video...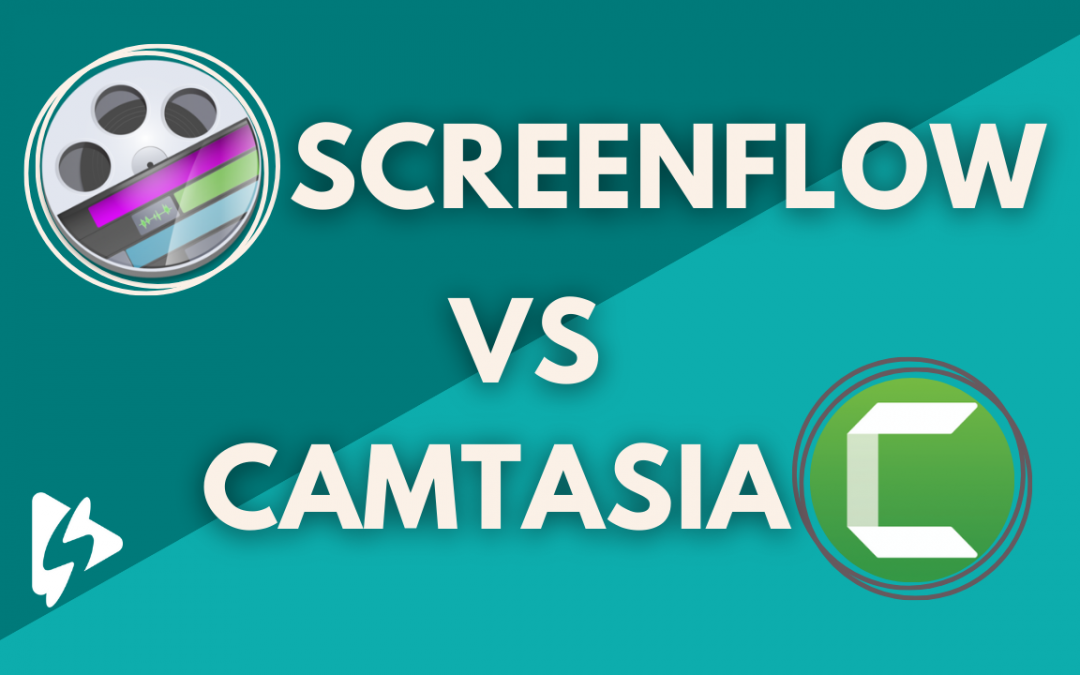 You Can't Really Go Wrong With Either Choice, but One App Might Fit Better Depending On Your Needs When it comes to producing videos for online course, two of the most popular options for screen recording and video editing are Camtasia and ScreenFlow.  Each has its strengths compared to the other....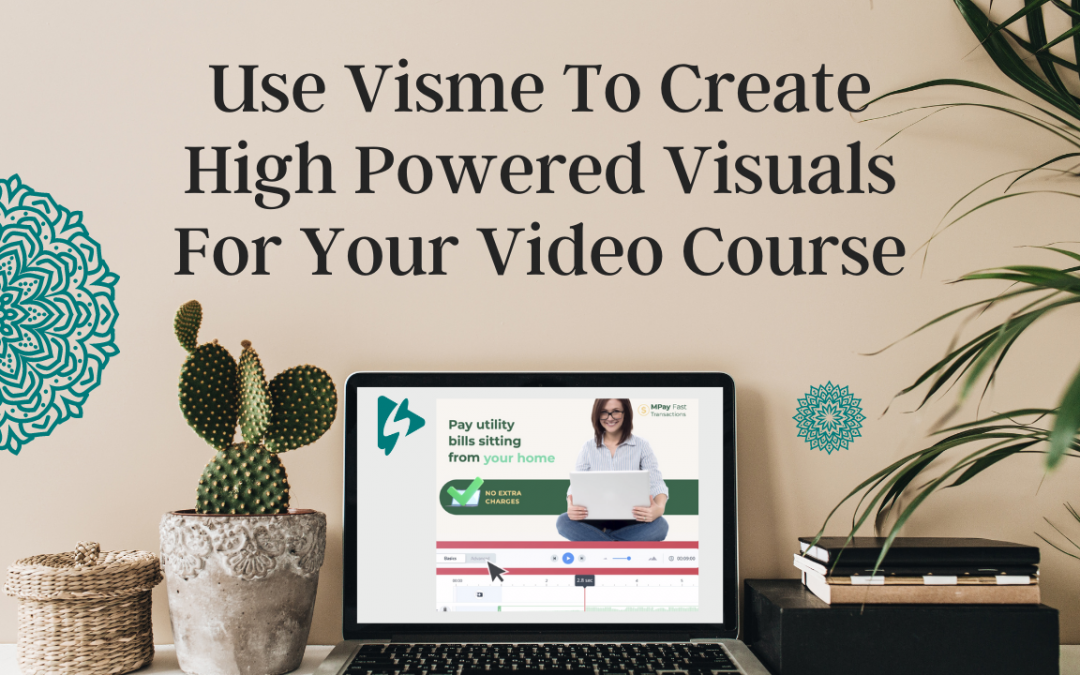 Visme Can Be A Powerful Tool for Creating a Great Course for Lower Up-front Costs Let's say you're thinking of creating your first video course, or even a second or third. Maybe you have a good idea on where to start with your content, but you want to test your ideas without breaking the bank....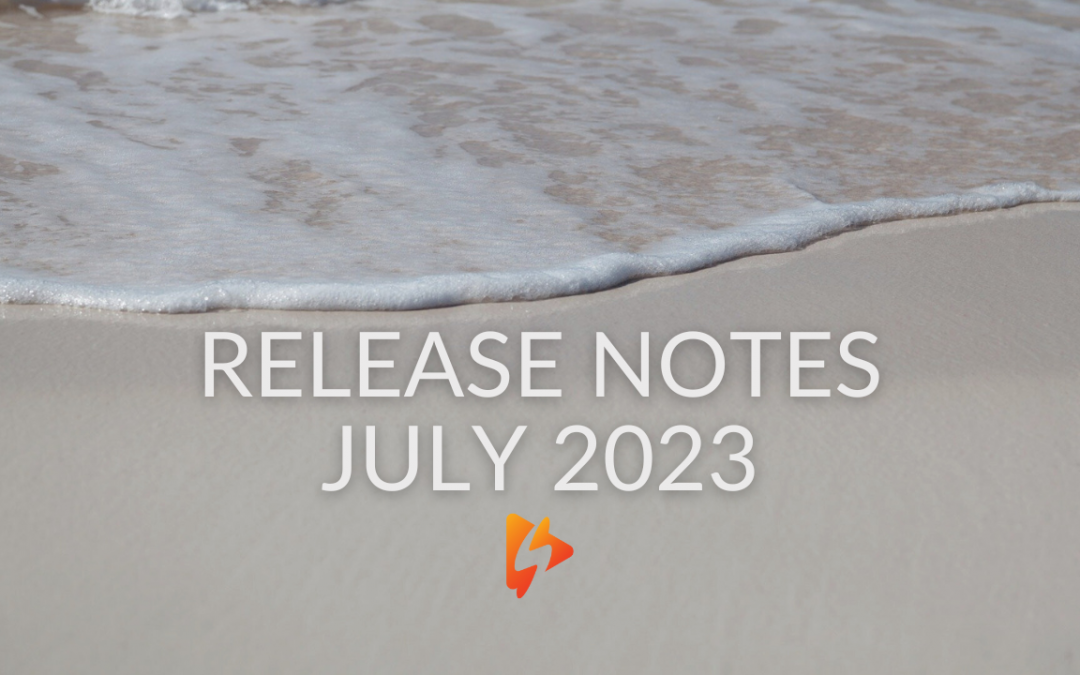 We're midway through the summer, let's get to some updates that occurred over the last few months.  The last release notes were from mid-April, and since then we've gone through 9 platforms updates. We added an integration with Mailerlite and also revamped our Zapier integration.  Next up for...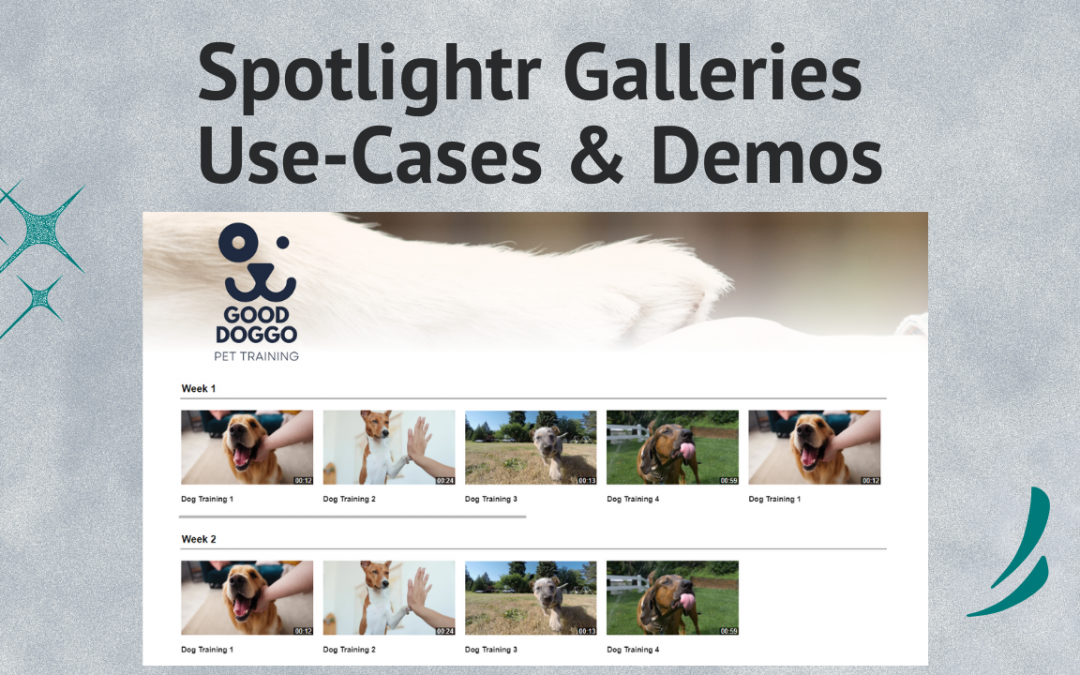 What is a Gallery? In the most simple of terms, it's a single web page that hosts one or more videos.  Imagine a set-up similar to Netflix, but for learning, presenting, and discovering.  It's simple and quick to set up, but it can also give a beautiful, elegant page to present your videos to your...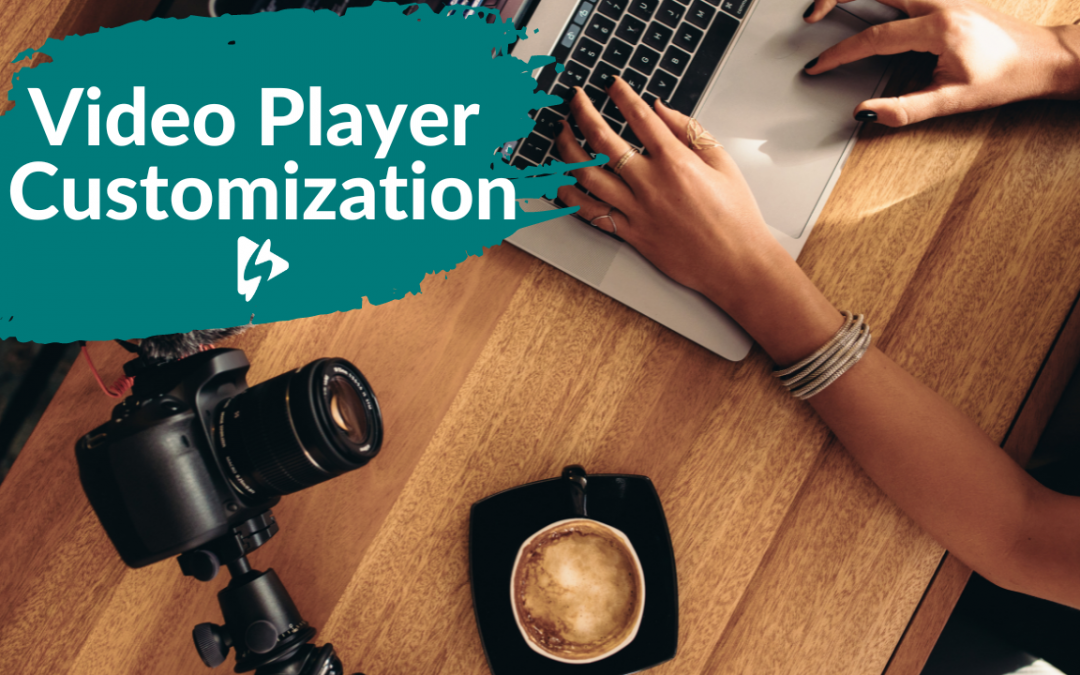 At Spotlightr we pride ourselves at being the most customizable video player available.  From the branding options to player controls and features, there isn't another hosting company that can do more. We get lots of questions from people asking how the player looks. ...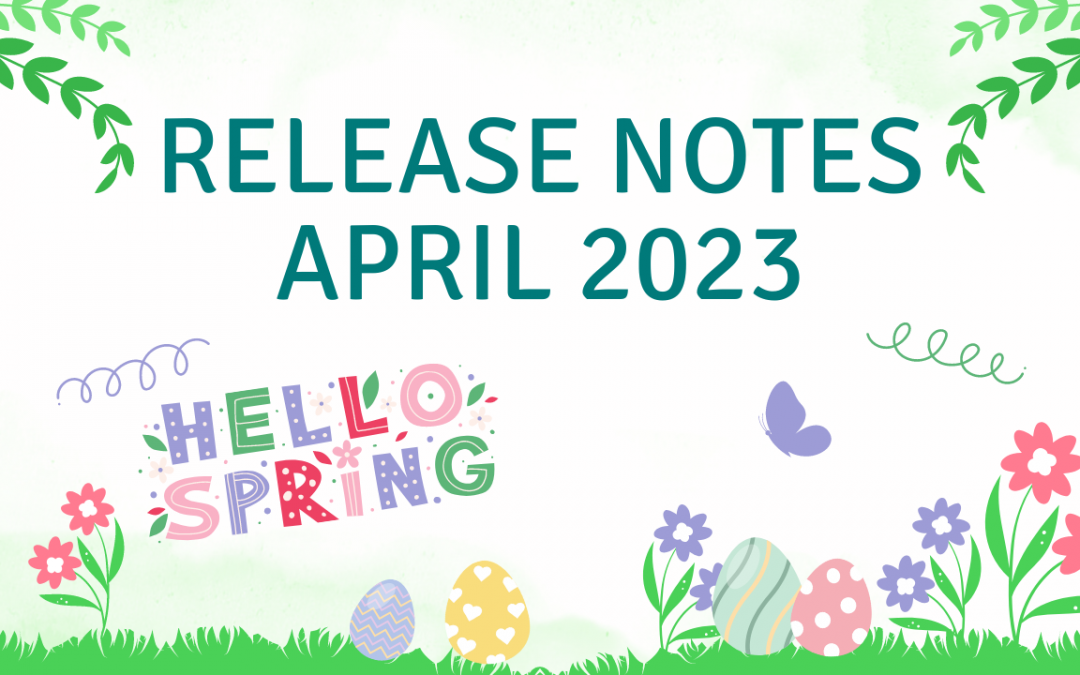 Happy Spring!  We've spent the last few months on mostly improvements to already existing features but we did squeeze in some new stuff.  Some of the new features we important, but subtle.  Let's get into it. Live streaming was released to everyone on the platform. ...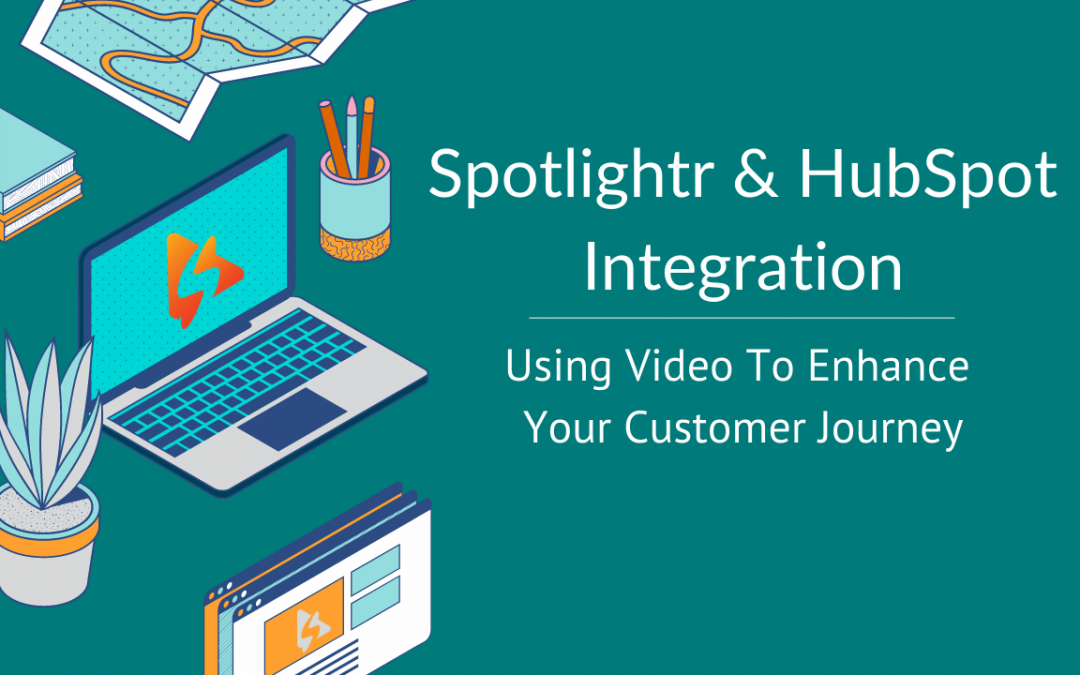 HubSpot and Spotlightr can connect to turn your visitors into leads, and leads into fans, and then fans into customers.   Here's how that happens... You can generate more leads with your videos by adding opt-in forms right inside your videos.  You can force the opt-in...